This is a free sample of my Compositing for Beginners course. You can watch the first chapter for free, to make sure this course is right for you. 😊
---

Compositing is the greatest thing you can do in Affinity Photo, and now your complete guide to compositing is finally here!
In this course, I will teach you the best workflow for combining images. You will learn how to make flawless selections, match color and lighting, and how to find the perfect images for your composite.
By the time you finish the course, you will be ready to make your very own composites. I can't wait to see what you make!
Your Instructor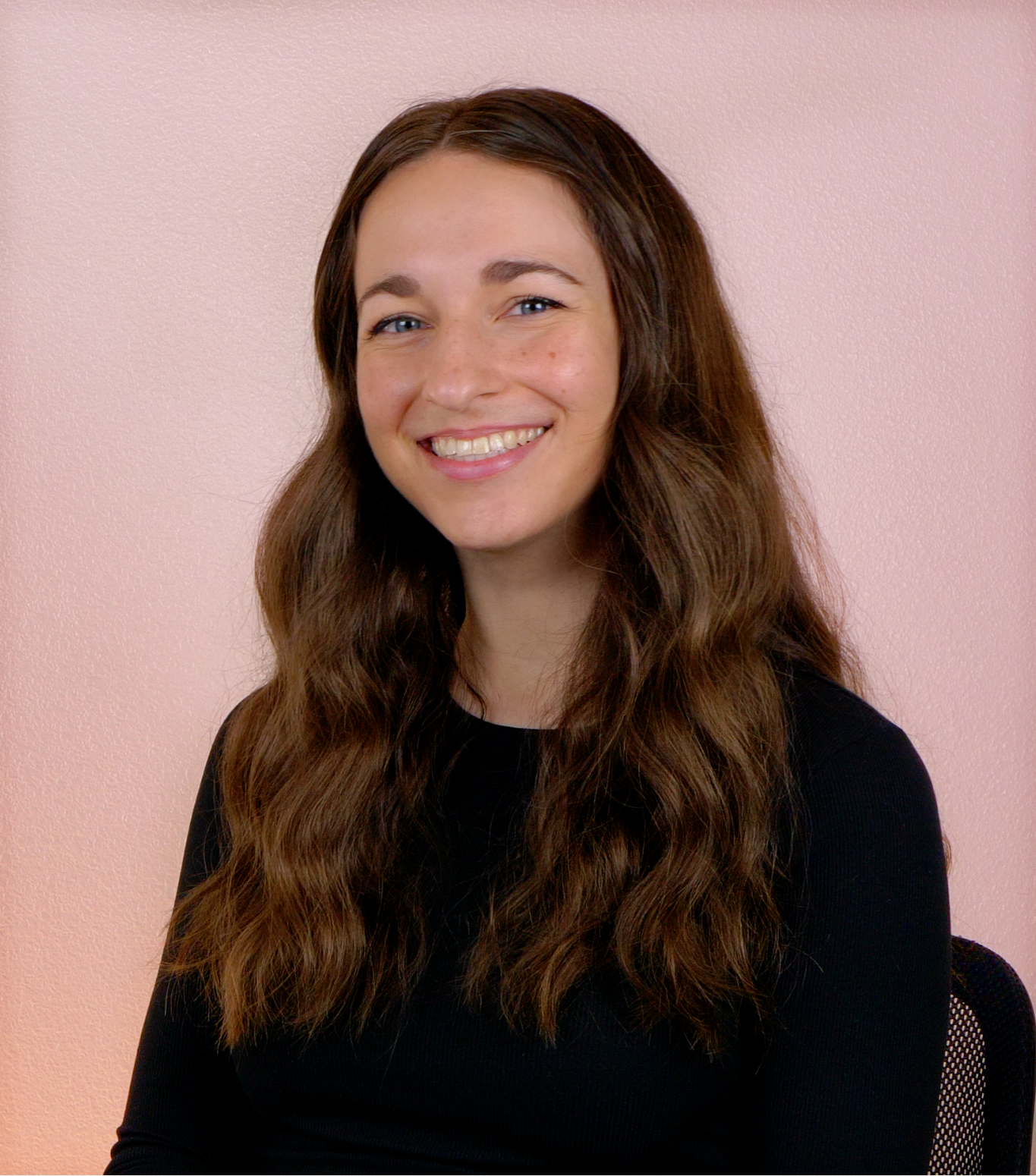 Hi there! I'm Ally, and I'm excited to be your instructor.

In 2018, I graduated from BYU with a degree in education. Since then, I've taught hundreds of tutorials for Affinity Revolution. I love helping people bring their creative ideas to life, and I can't wait to share what I've learned with you!
Create Flawless Images