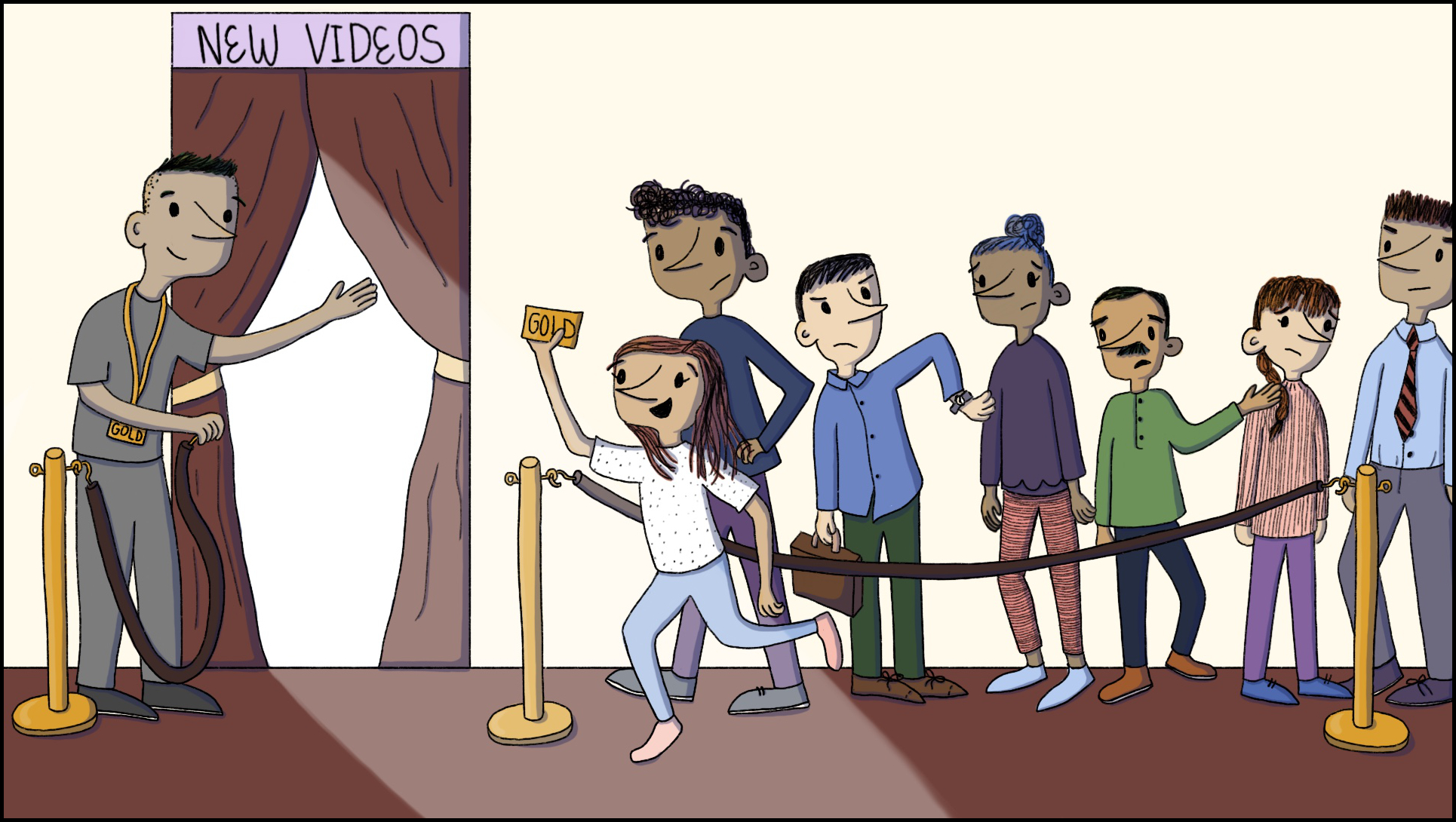 No one likes waiting, so then why would you want to wait for new Affinity Revolution tutorials?
YouTube loves channels that come out with videos every week, but as a creator, sometimes I have weeks with no time for video making. Because of this, I make videos in batches of around 10, and then schedule them to be released over the upcoming weeks.
When you enroll on this page, you get access to Affinity Revolution tutorials as soon as they are made, not just when they come out on YouTube. This means you get to watch videos weeks, sometimes even months before they are released to the public!
I will send you an email whenever a fresh batch is uploaded, so you can watch tutorials while they are hot off the press. :-)