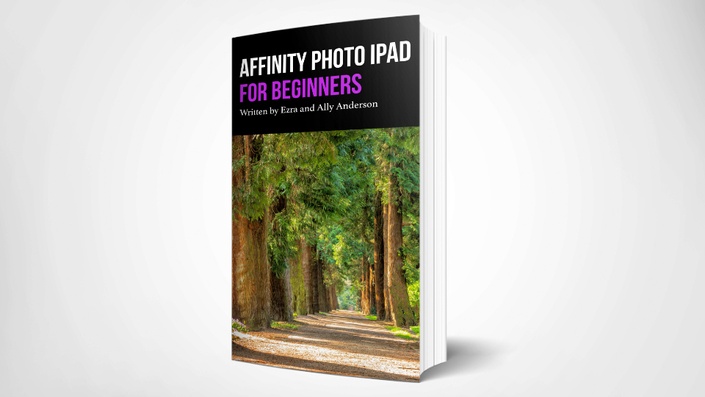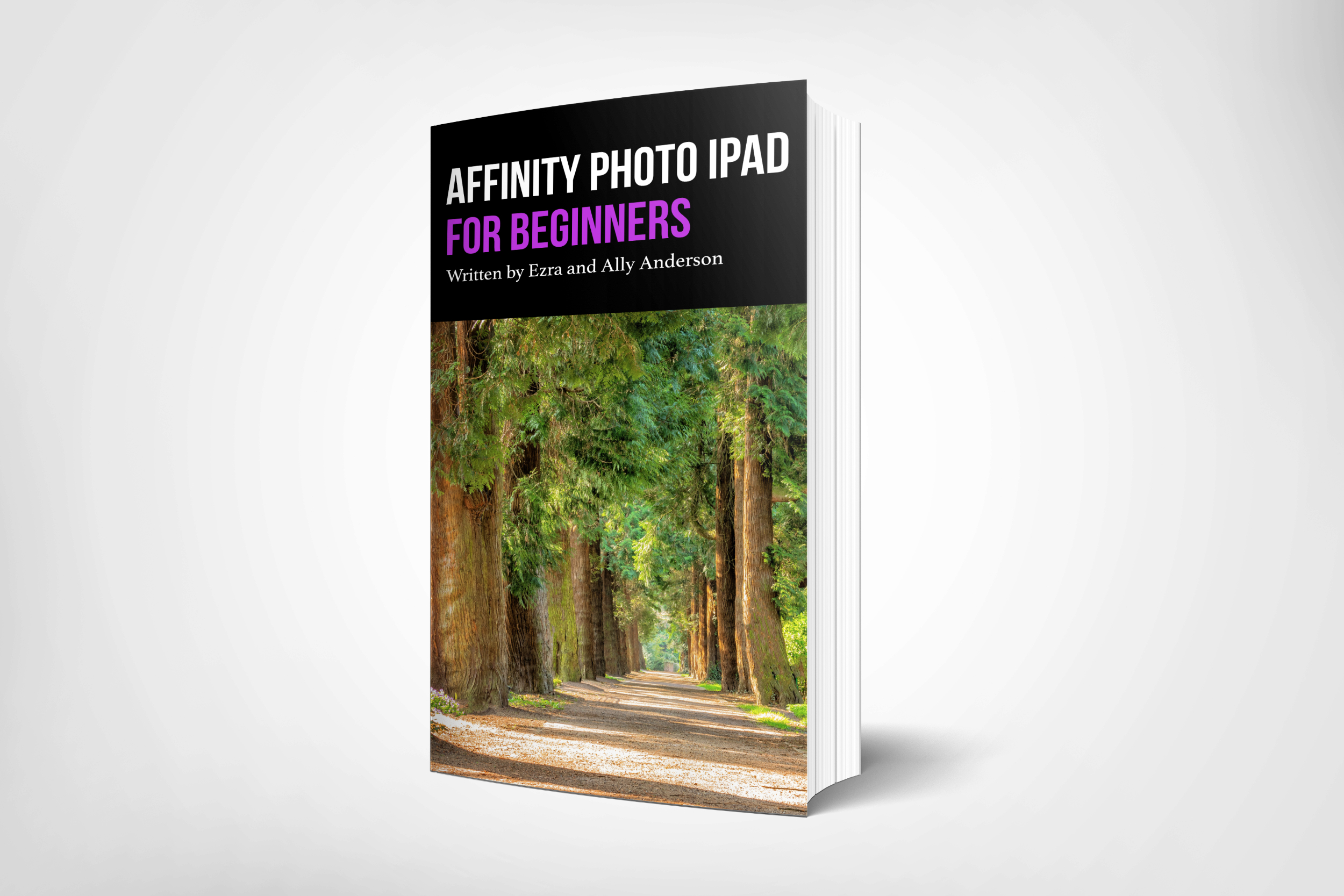 Over the last couple of years, I've had many requests for written tutorials. After months of work, I've finally put together a written version of our popular video course, Affinity Photo iPad for Beginners. This book took a lot of work to make, but I think it was worth it. This is the best written instruction for Affinity Photo iPad out there! 🙂
If you prefer written tutorials for learning, or just want a quick reference to all of the most important information in this program, this book is for you. You will learn everything you need to know to go from beginner to expert!
After signing up on this page, you will be able to instantly download your copy of the eBook, and read it on any device you want (including your iPad). You will also receive all the exercise images I use in the book, so you can follow along with me.
Happy learning!
Read and Learn from ANY Device!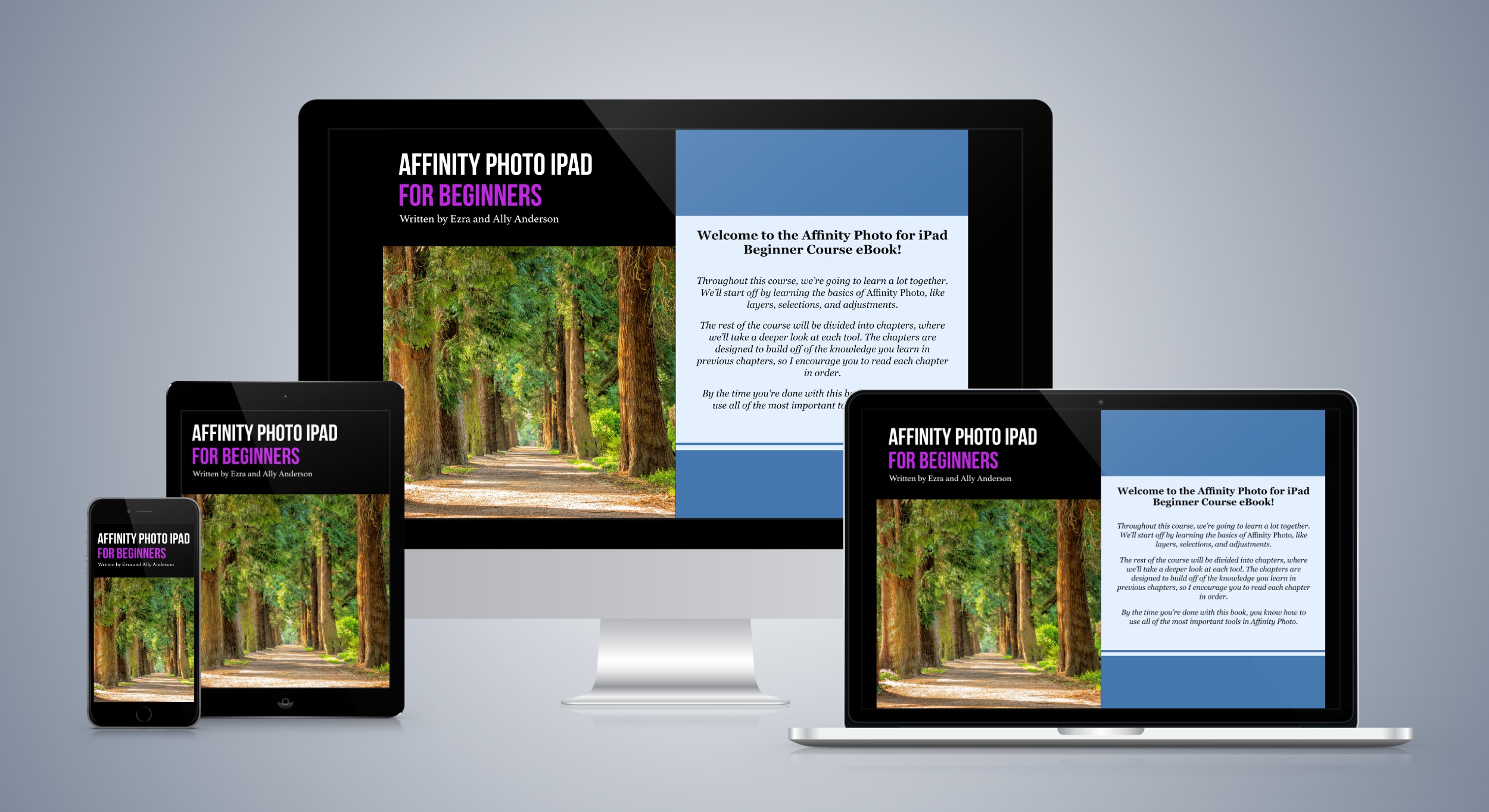 Meet the Authors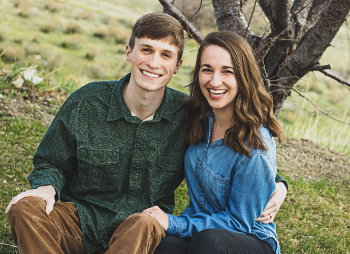 Ezra and Ally work together to create tutorials for Affinity Revolution. For this book, Ezra created the original video course that it's based on, while Ally transcribed and formatted it as a book.
When they're not making tutorials for the Affinity community, Ezra and Ally love taking walks (even when it's raining!) After walking, they usually end up watching way too many YouTube videos. :-)
Here's some of the things you will learn to do 🙂
---
Enhance Colors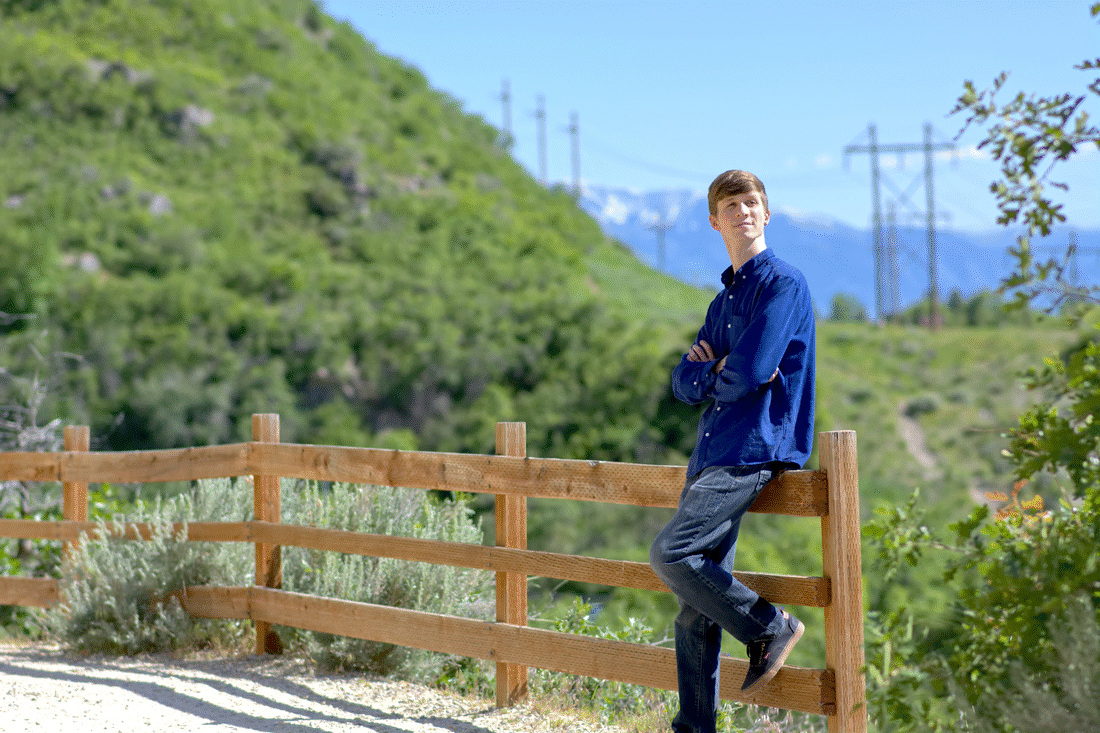 Edit Portraits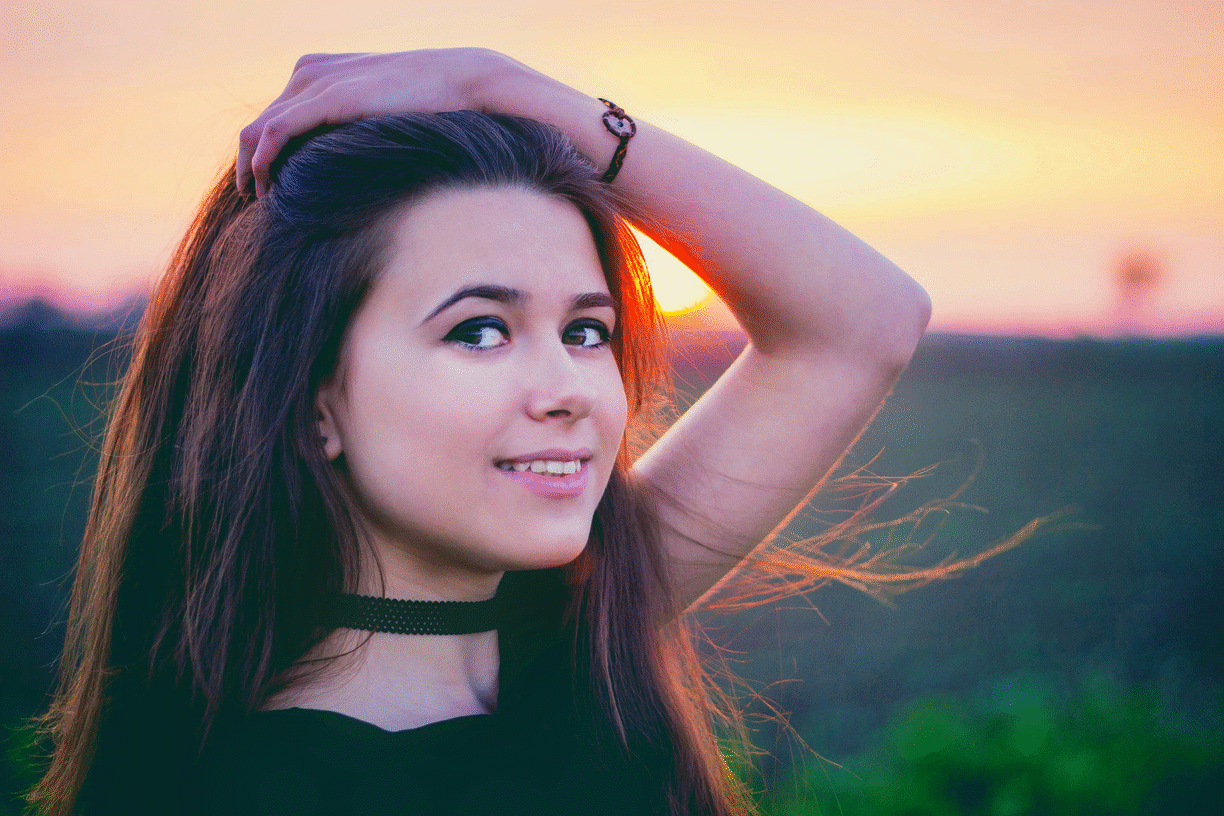 Clean Up Photos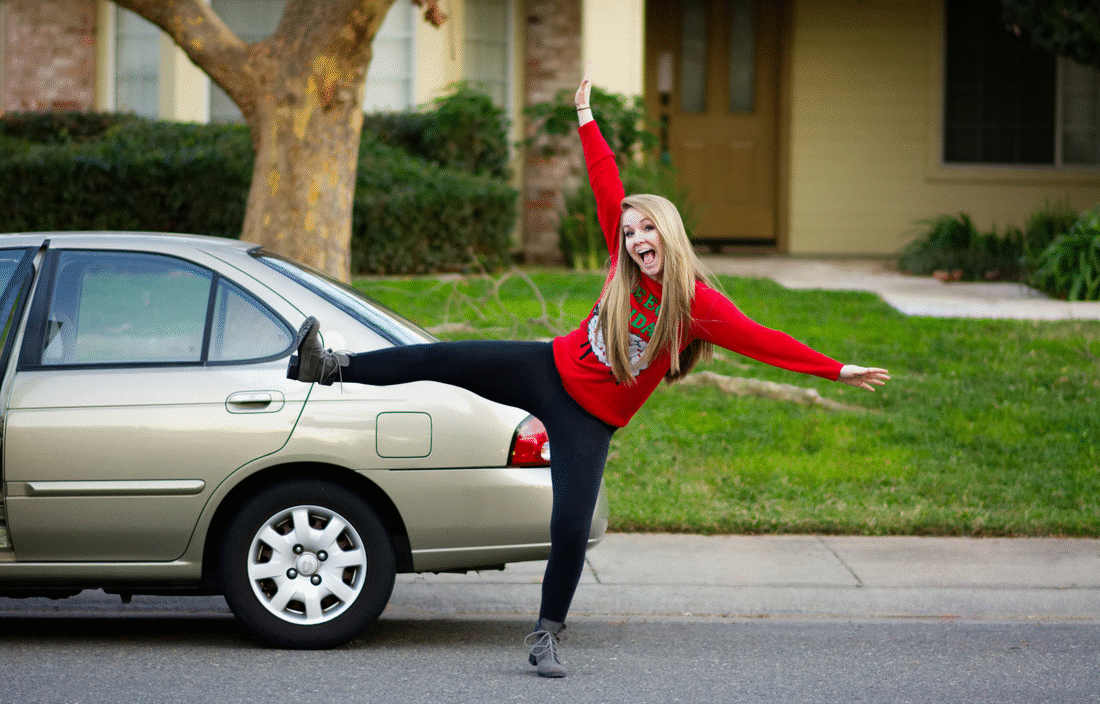 Fun Effects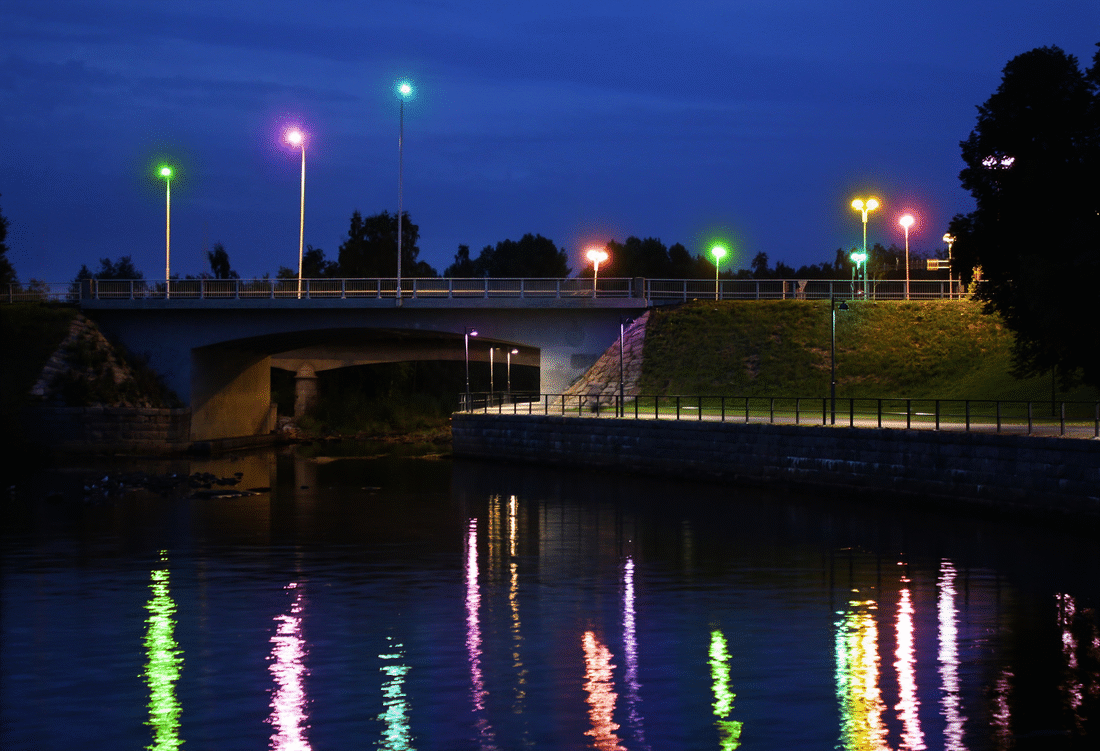 Combine Photos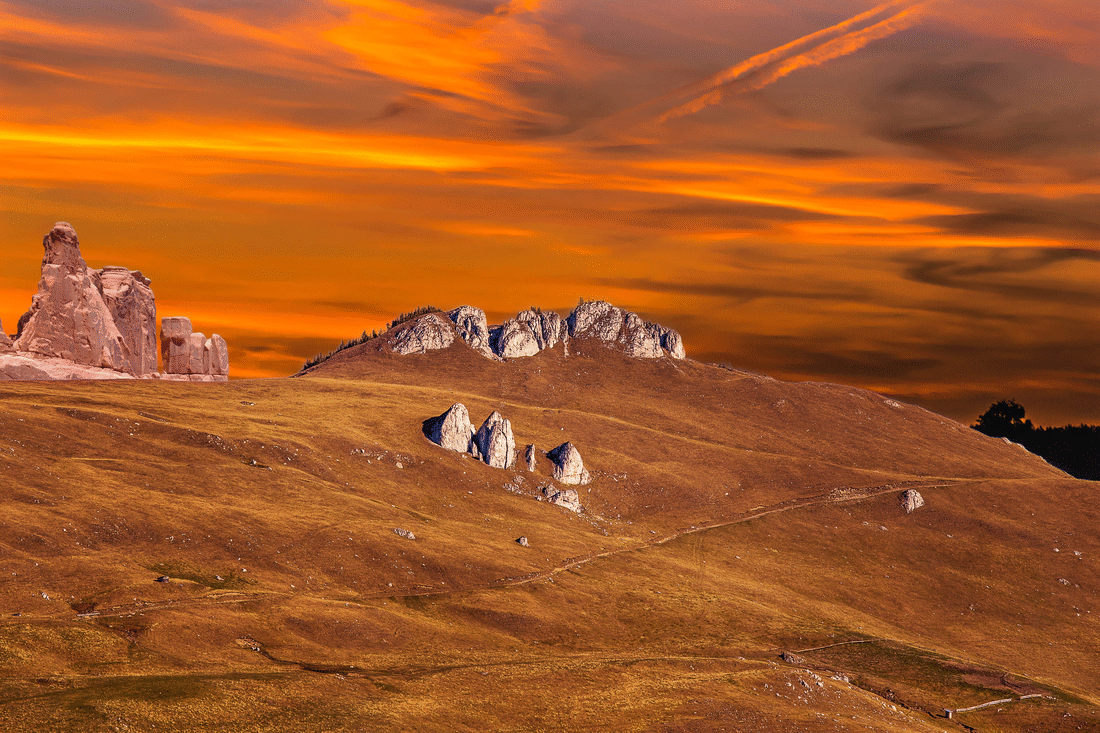 Add Dramatic Contrast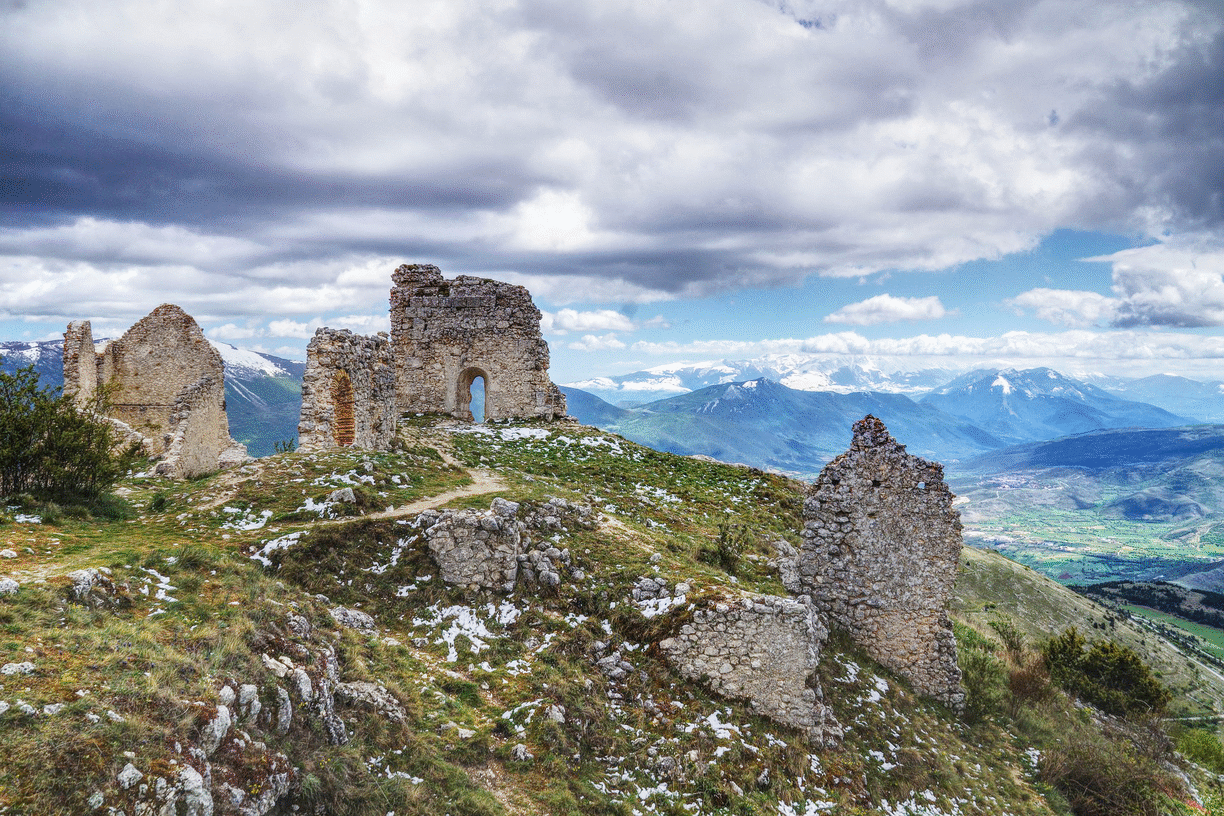 Frequently Asked Questions
Can I get a physical copy of the book?
To keep costs down, we are only offering this book in a digital format.
How long is the book?
There are over 100 lessons in the book, spanning across 450+ pages. This is the most comprehensive written guide for Affinity Photo iPad in the world.
Which version of Affinity Photo is this book for?
This book is for the iPad version of Affinity Photo. If you want our book for the Mac/Windows version of Affinity Photo, visit this page: https://affinity.sale/guide
Can I download the book to read offline?
Yes. :-)
What if I don't like the book?
Just send an email to
[email protected]
, and we'll give you a full refund. It's as simple as that.
Sample lesson from the book
---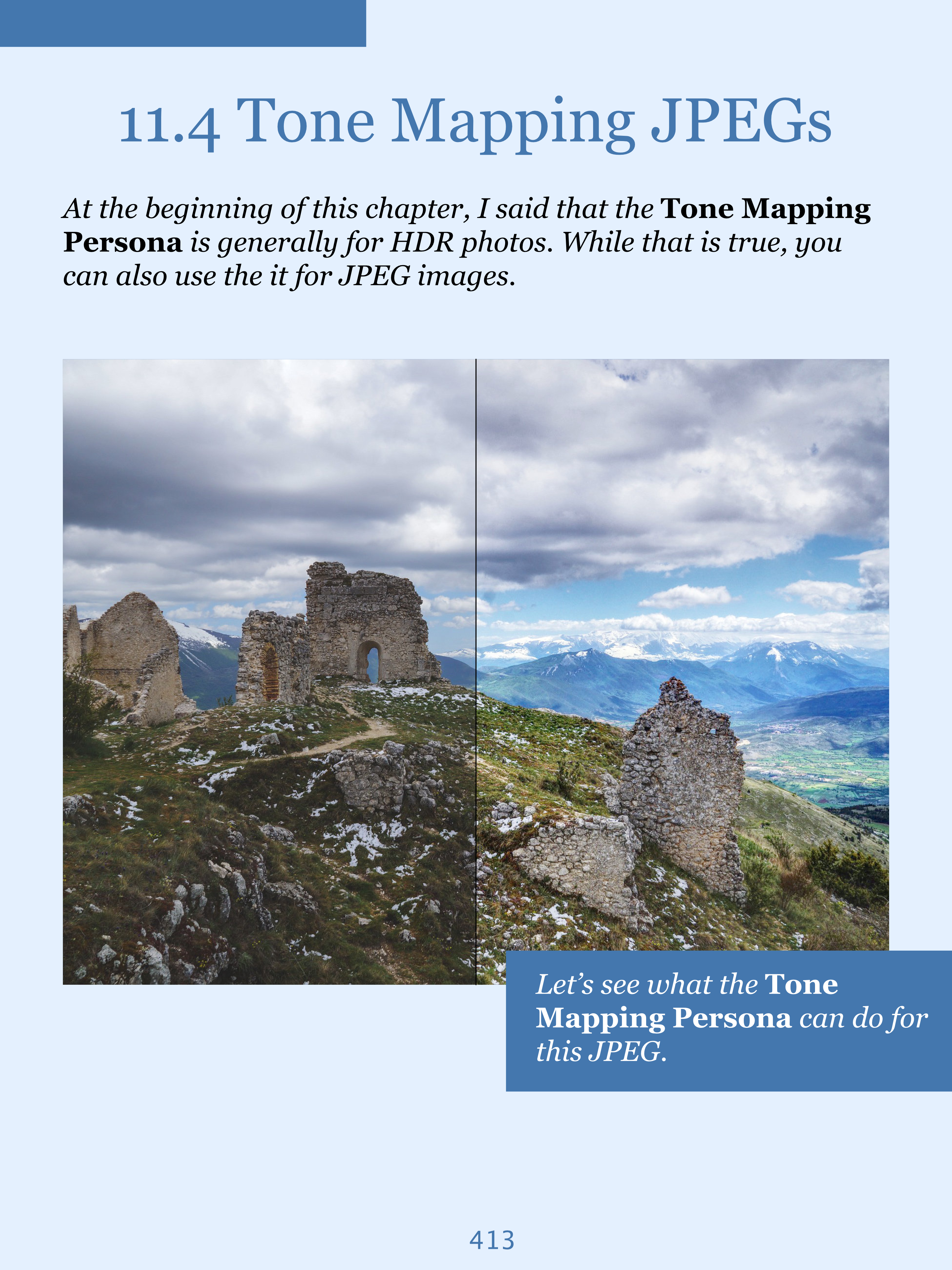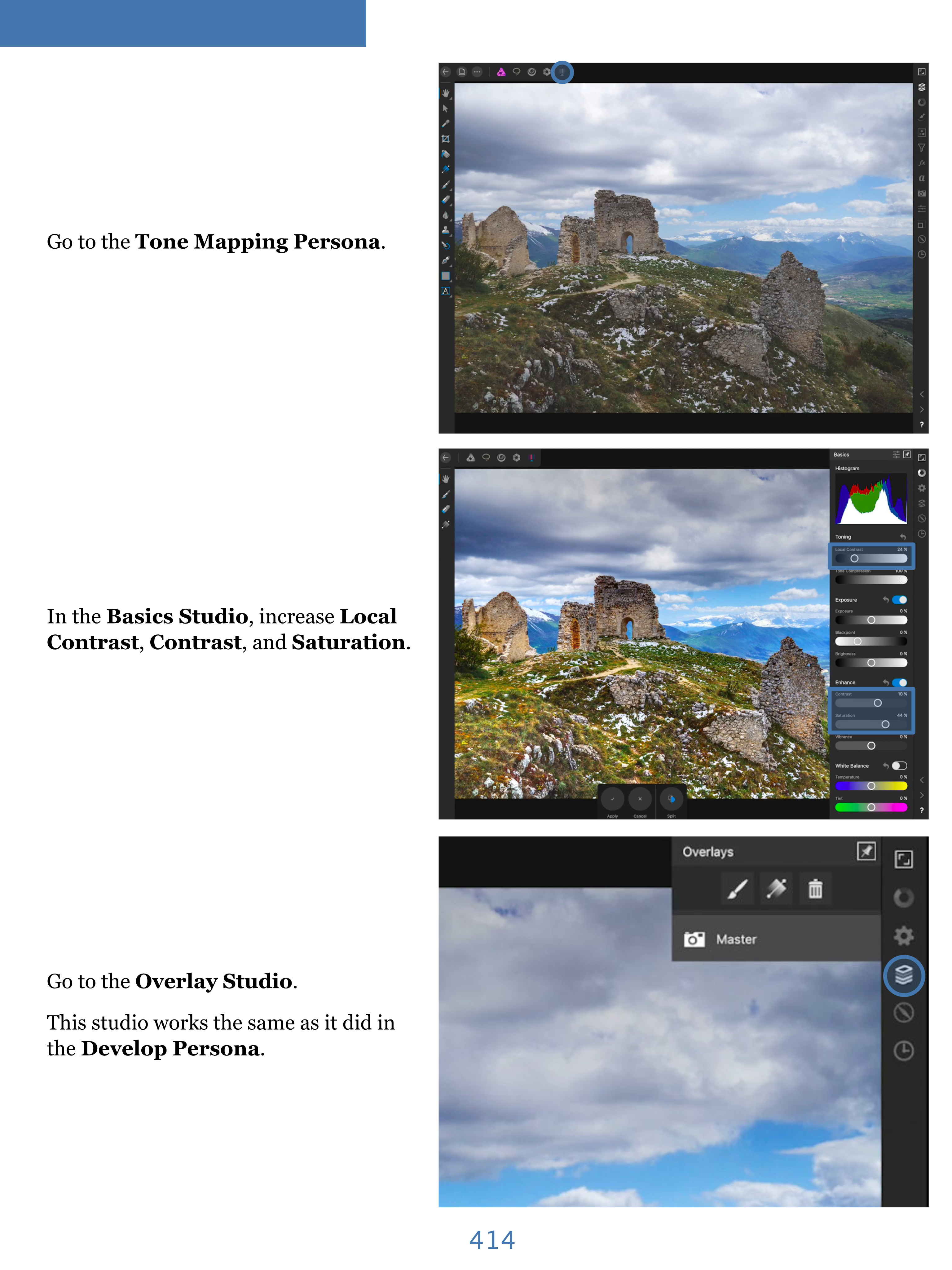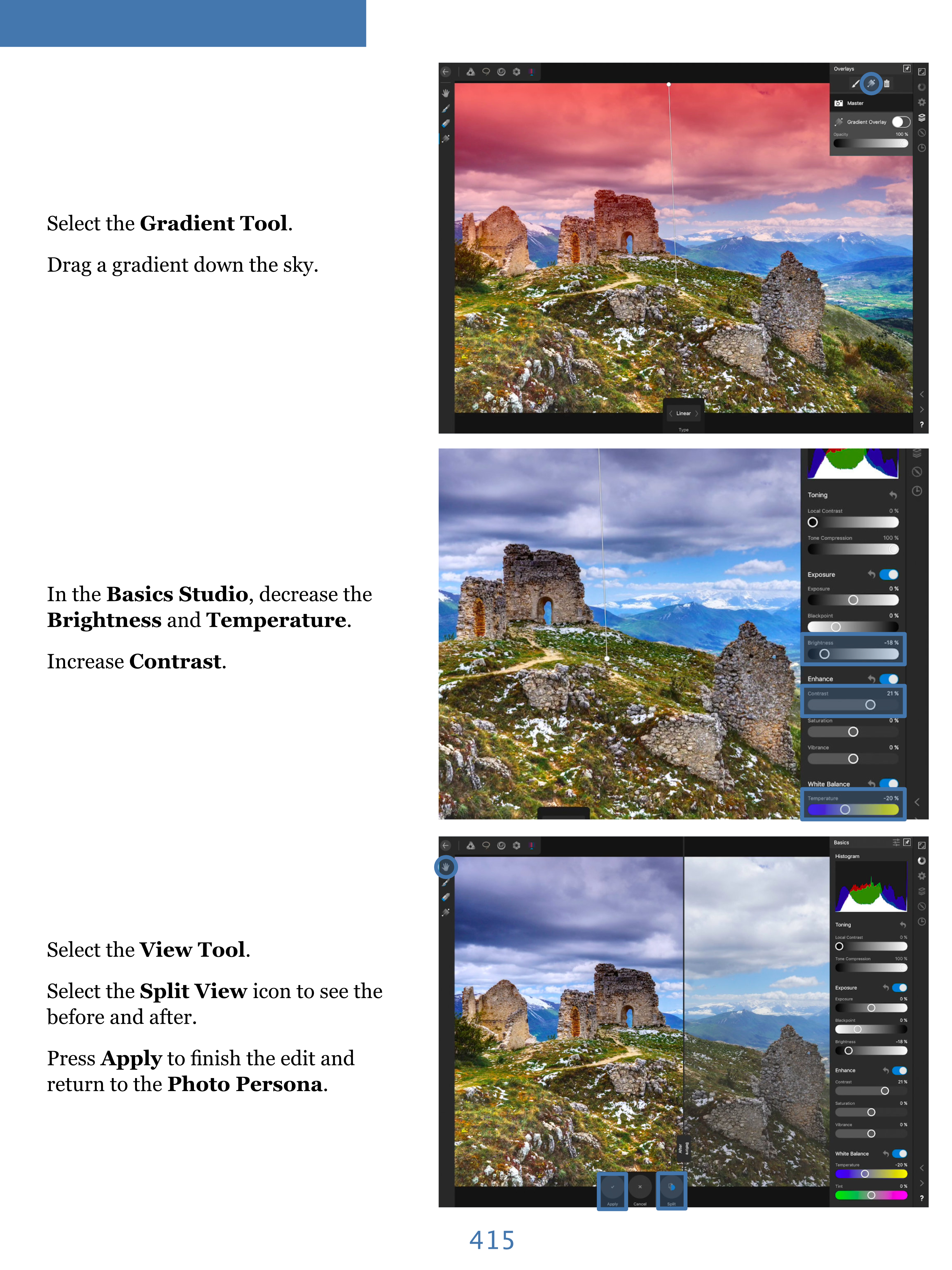 What are others saying about Affinity Revolution tutorials?

Beverley Brown
I have just completed both of your courses on Affinity Photo and Affinity Designer and I have to say they are the best online courses I have ever taken! I learnt so much and I cannot thank you enough for your amazing clear way of teaching - it is a gift for sure. Ezra - you are a star!
TheeScottishGuy
I highly recommend this man's Affinity courses. They are worth way more than they cost. The skills and techniques you'll learn are fantastic and easy to remember thanks to the teaching methods of the tutor.

Rick Grunwald
I love your tutorials. You have mastered the art of getting enough detail in for a beginner without bogging it down into a 20 minute ordeal. If anyone needs to learn from the ground up, your courses are the best out there!
Rockin' Out With
Wow. Everyone needs an Ezra in their home! If only every tutor/teacher explained things so simply and easily as you, life would be so easy! You're a joy to watch!
K M
I'm so glad I found your course, and I cannot emphasize enough how helpful it is! Thank you so much for all the effort you put into it!

Louise Vincent
You are always to the point, clear, easy to follow, and give explanations for why we do what. Superb!
Joseph Tedeschi
I'm new to Affinity and I purchased the course put out by Ezra. It's fantastic, loaded with info and very well done. If you're a new to Affinity, like me, you can't go wrong making the purchase.
Shane Tierney
Thank you for putting something quite complicated into plain English!
Christoapher Campbelll
Ezra, you are awesome dude! Thank you for all you're doing to help the community and me specifically! You have even helped my business grow and become something that I can be proud of! You are awesome!
Which option is right for you?