Welcome to the ultimate compositing adventure!
In this course, we're going to create 5 stunning projects together. Each of these projects has been specially designed to further your compositing skills. Plus, they are a lot of fun to make!

These tutorials are the perfect way to take your compositing skills to the next level. You are going to be blown away by how much you learn. 😊
Your Instructor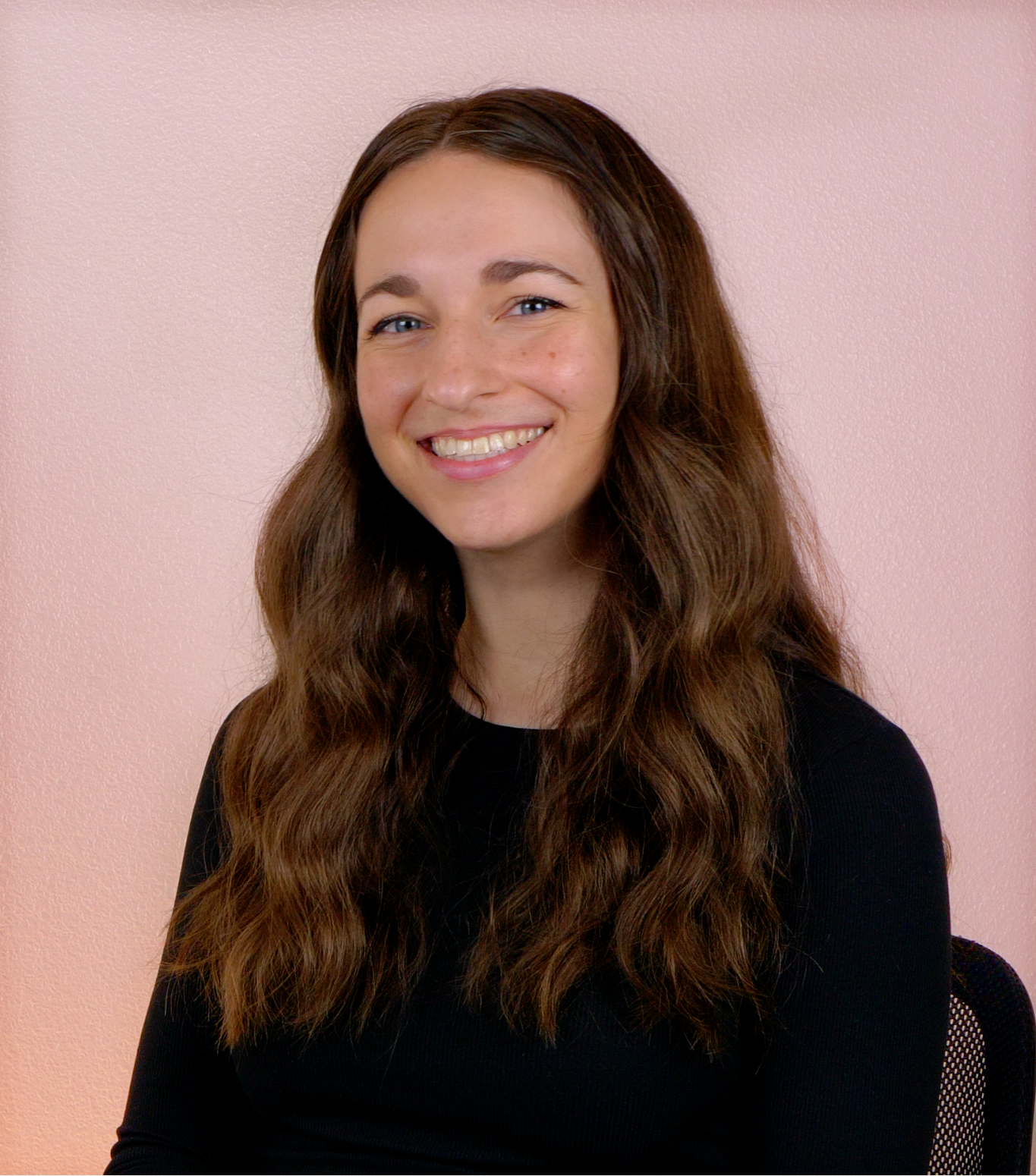 Hi there! I'm Ally, and I'm excited to be your instructor.

In 2018, I graduated from BYU with a degree in education. Since then, I've taught hundreds of tutorials for Affinity Revolution. I love helping people bring their creative ideas to life, and I can't wait to share what I've learned with you!
Mirrored Illusion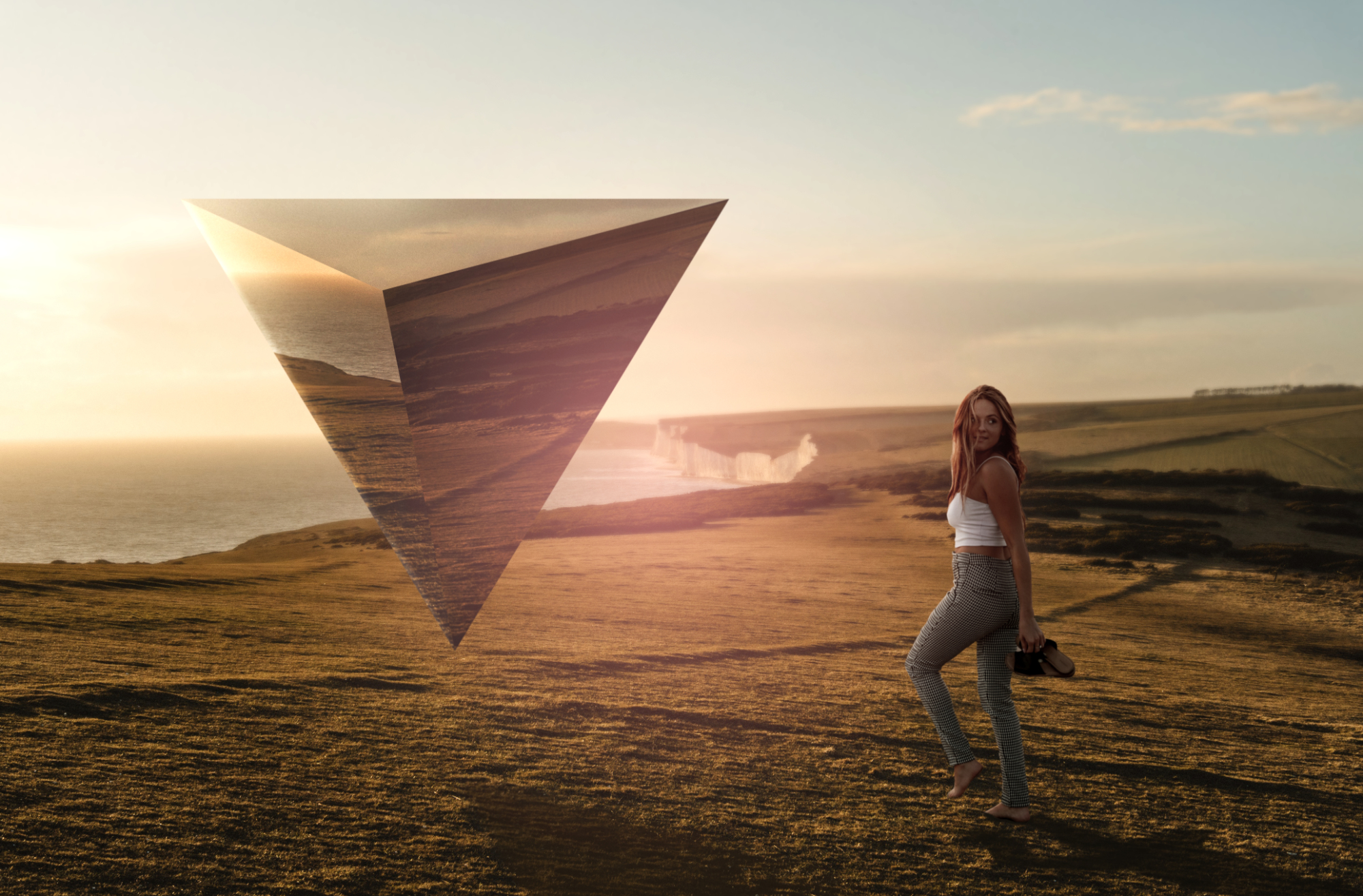 Water in the Desert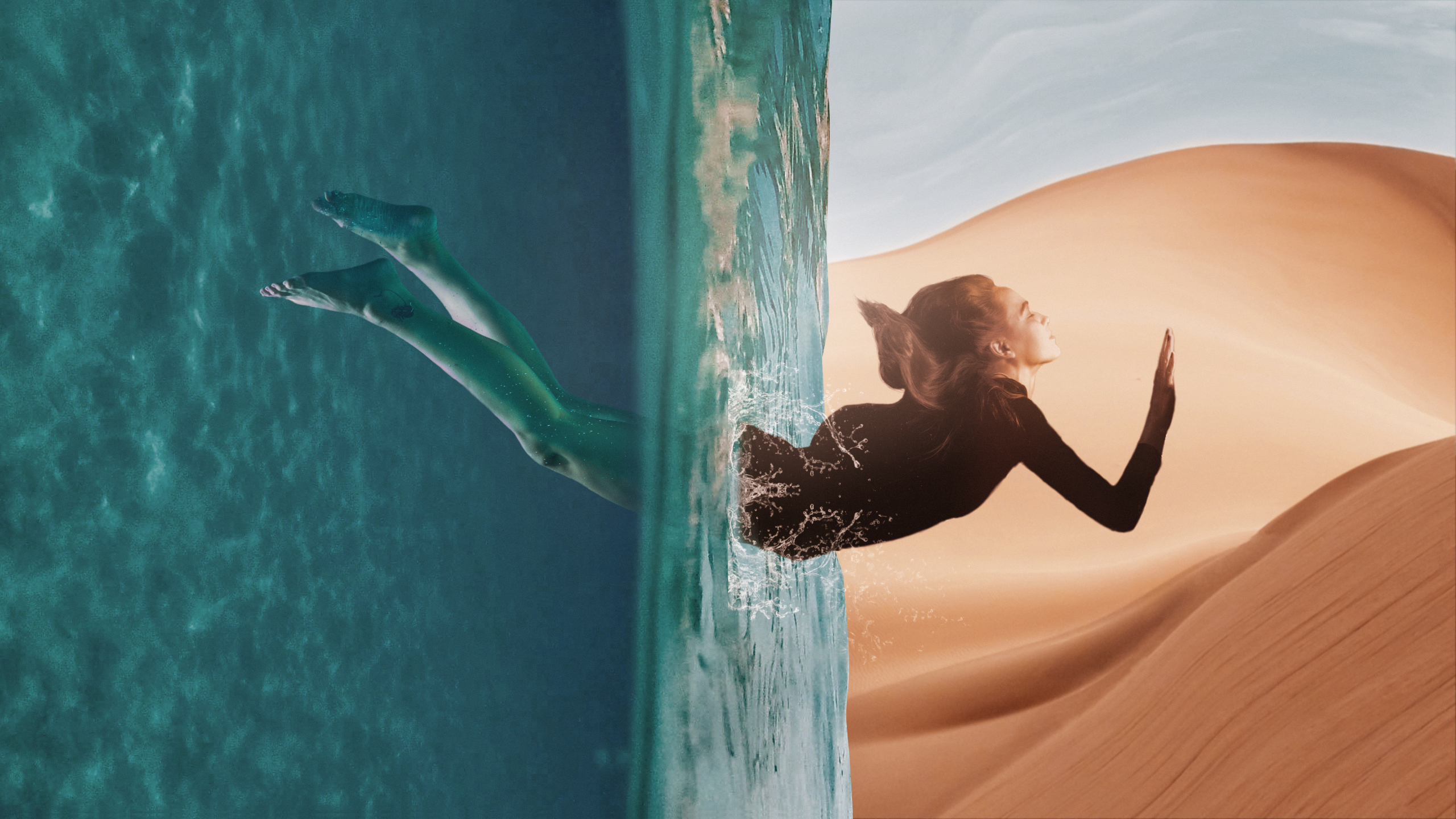 Turtle Kingdom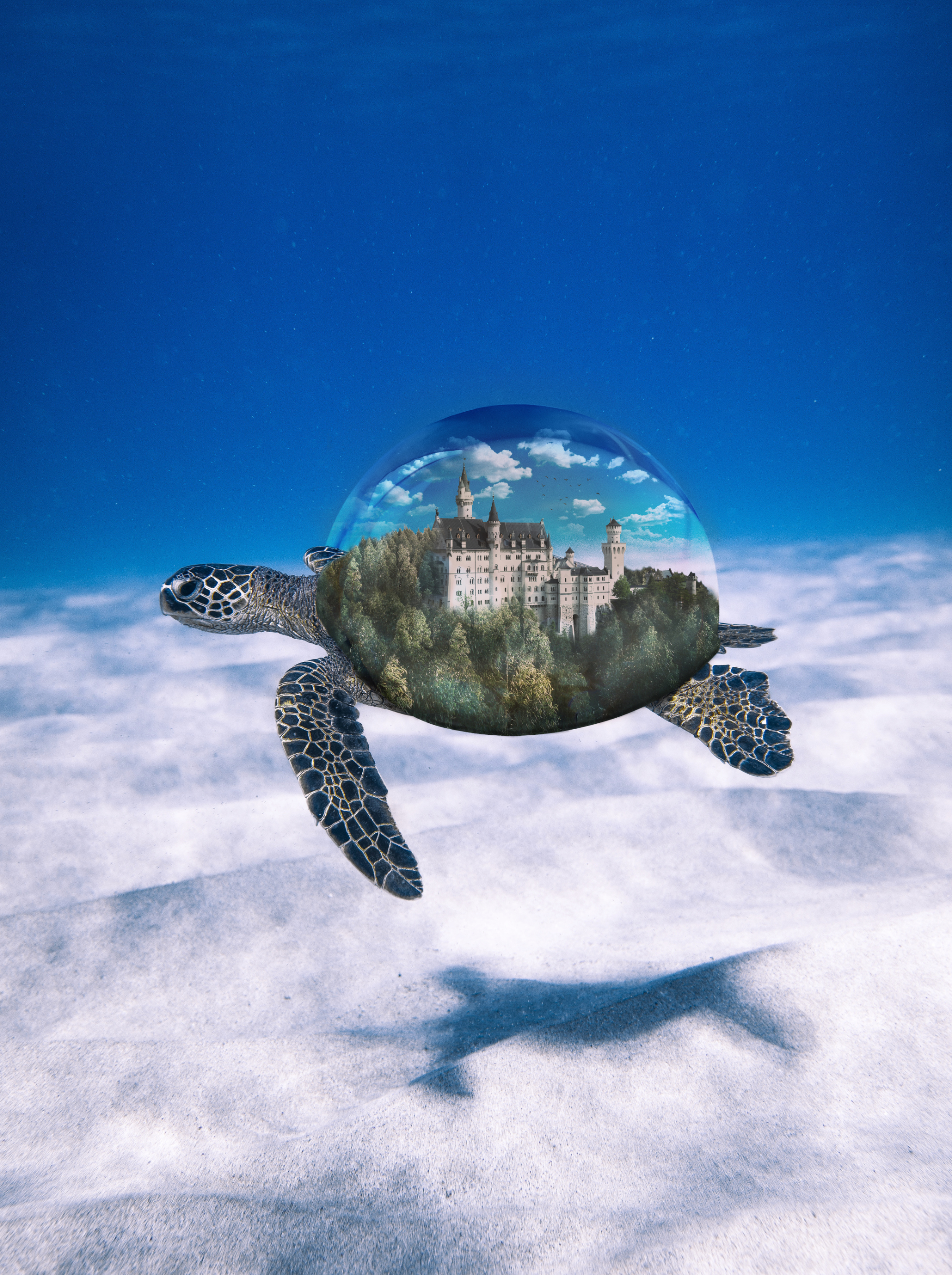 Stepping Stones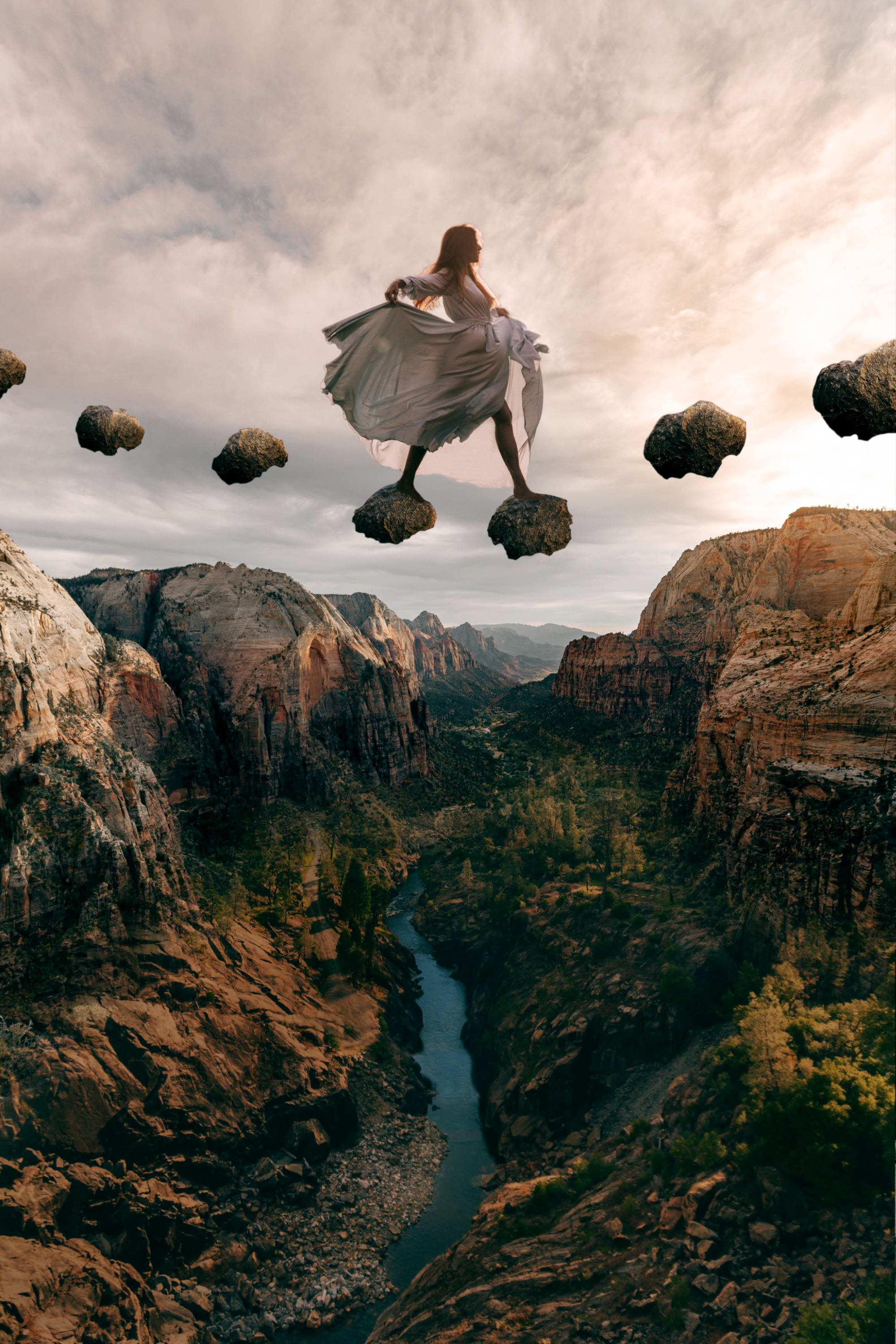 Out of the Darkness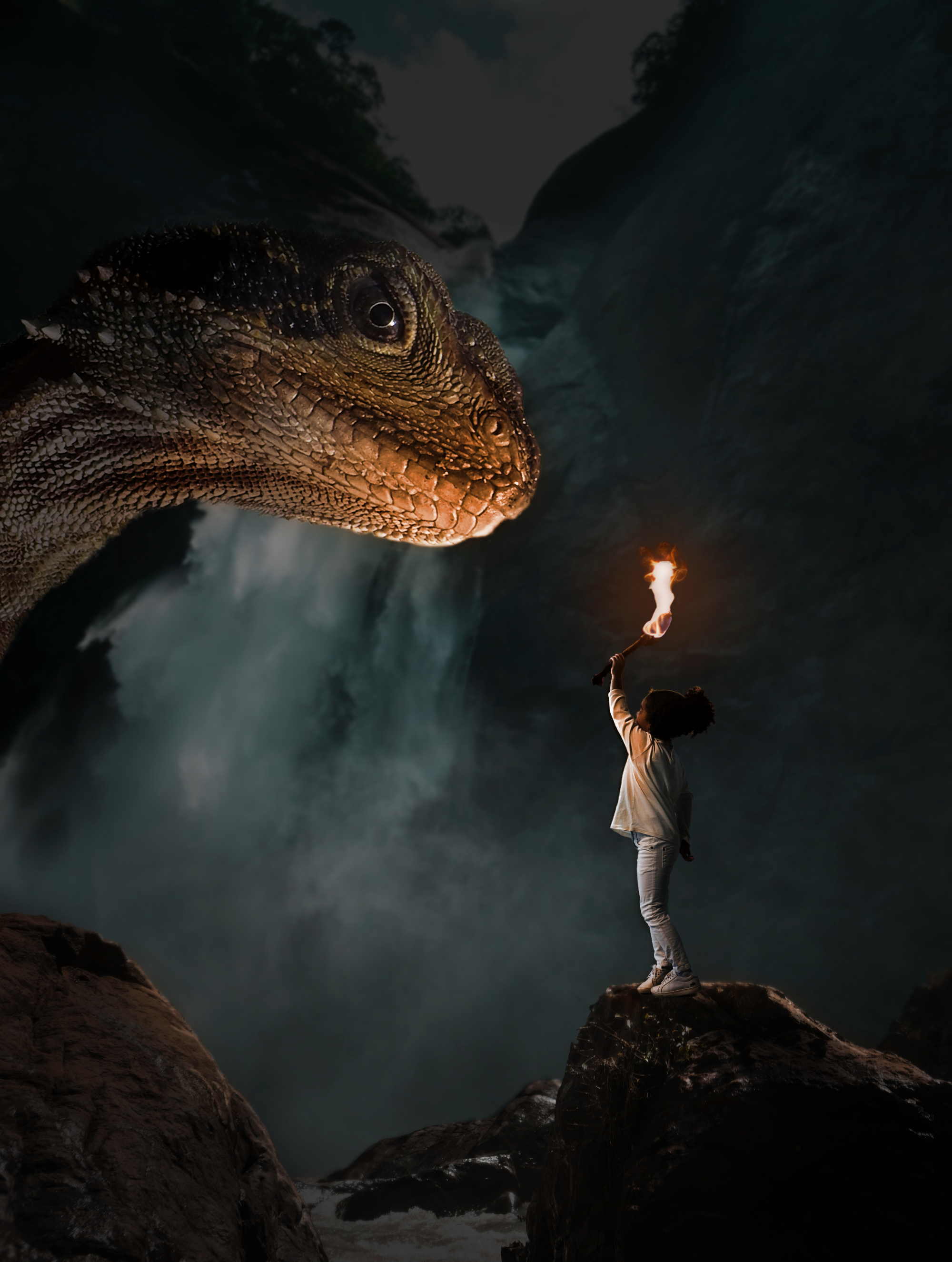 Frequently Asked Questions
How long do I have access to the course?
Forever 😊
Can I watch the course offline?
You sure can!
Which version of Affinity Photo is this course for?
This course uses the Mac/PC version of Affinity Photo, not the iPad version.
Do I need to have taken Compositing for Beginners?
Before enrolling in this course, you should have already completed Compositing for Beginners, or be familiar with the basics of compositing in Affinity Photo.
What if I don't like the course?
Just send an email to
[email protected]
, and we'll give you a full refund. It's as simple as that.
Which option is right for you?