Photo compositing is when you combine two or more photos into a single image. In my opinion, this is one of the most amazing things a photo editor can do.
In this free mini course, we will learn the incredible art of double exposures. These fun designs are the perfect way to begin your journey as a photo compositor. 😊
Your Instructor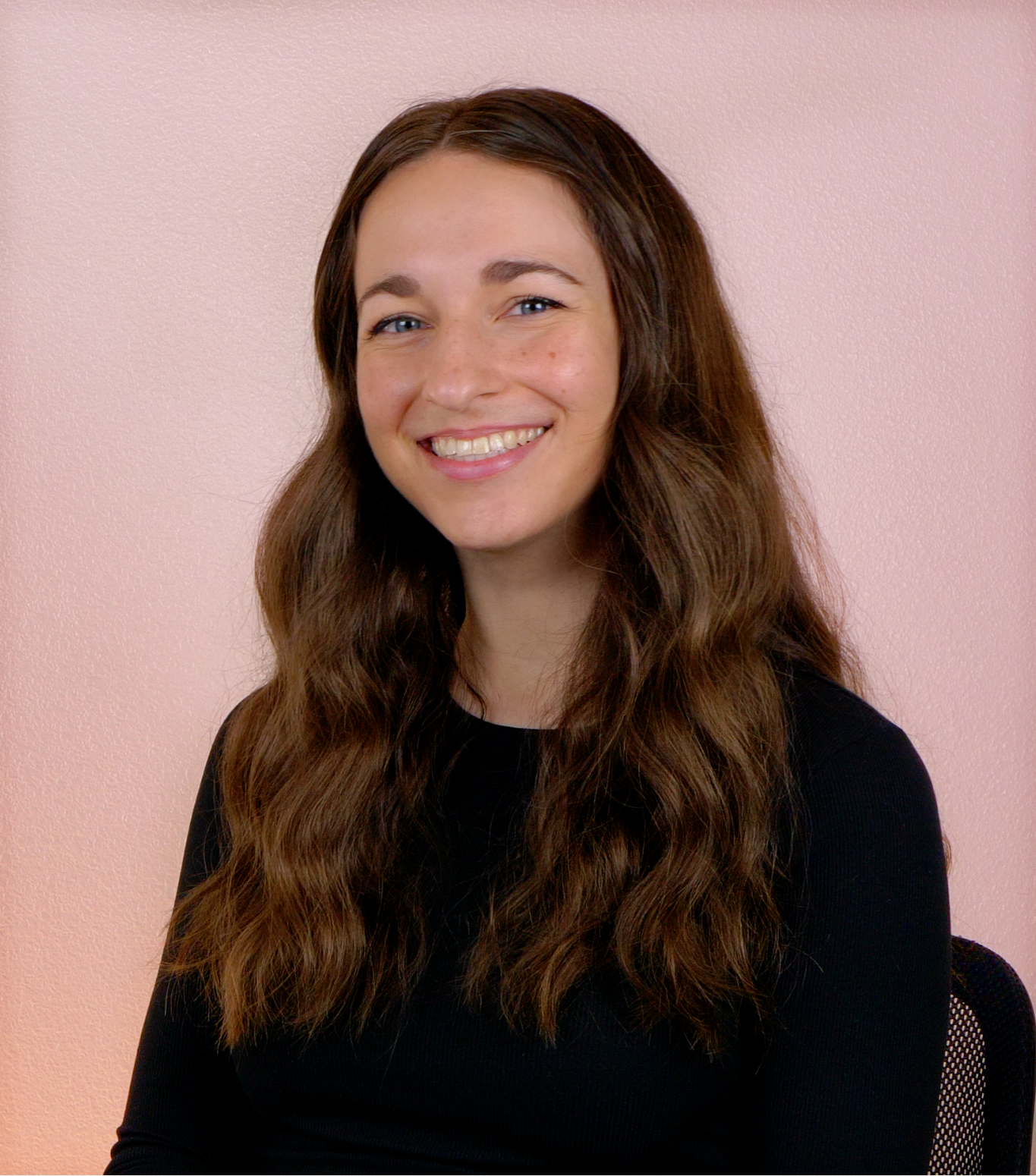 Hi there! I'm Ally, and I'm excited to be your instructor.
Back in 2018, I graduated with a degree in education. Since then, I've taught hundreds of tutorials for Affinity Revolution. I love helping people bring their creative ideas to life, and I can't wait to share what I've learned with you!

Create incredible double exposures!