Retouching 101 was the perfect foundation for your retouching skills. But now in 201, I want to take your skills to the next level.
This course is jammed pack with powerful retouching techniques. A few highlights of the course include...

Lighting: You'll learn the best methods for improving the lighting of any photo.
Frequency Separation: This is the number one technique that professionals use for skin retouching. It's absolutely essential for anyone that's serious about making their photos look their best.
Backgrounds: You'll also learn how to clean up backgrounds. You'll be able to remove any distraction from any photo.


Retouching 201 includes all of this and much more. You are going to be blown away by how much you learn. 😊
Your Instructor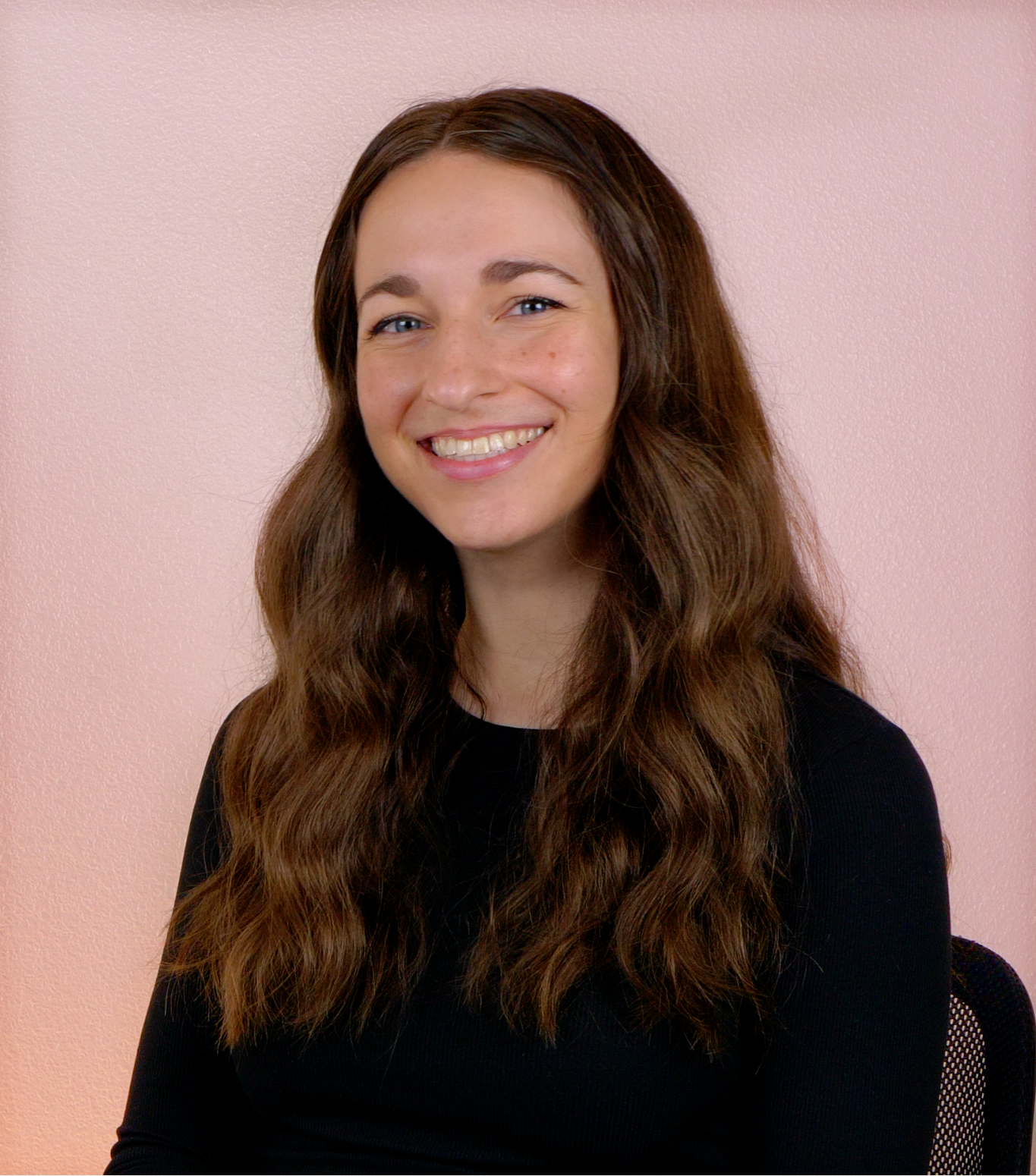 Hi there! I'm Ally, and I'm excited to be your instructor.
Back in 2018, I graduated with a degree in education. Since then, I've taught hundreds of tutorials for Affinity Revolution. I love helping people bring their creative ideas to life, and I can't wait to share what I've learned with you!

Create Flawless Images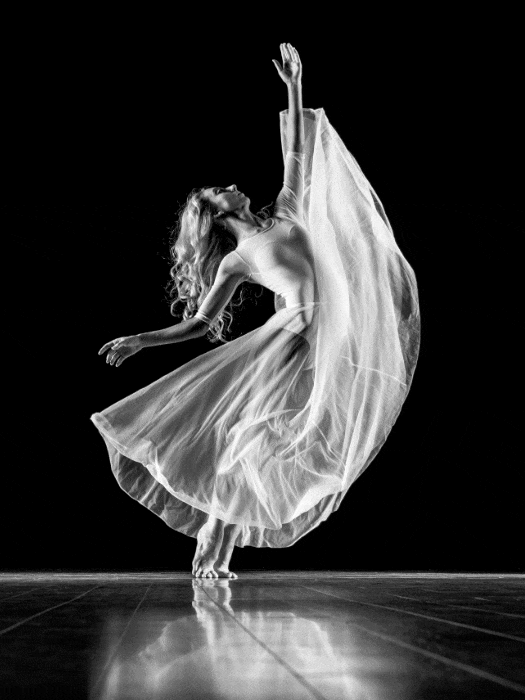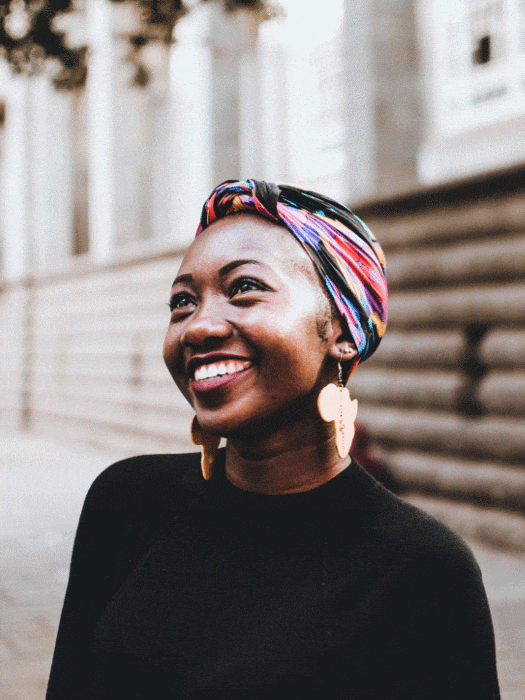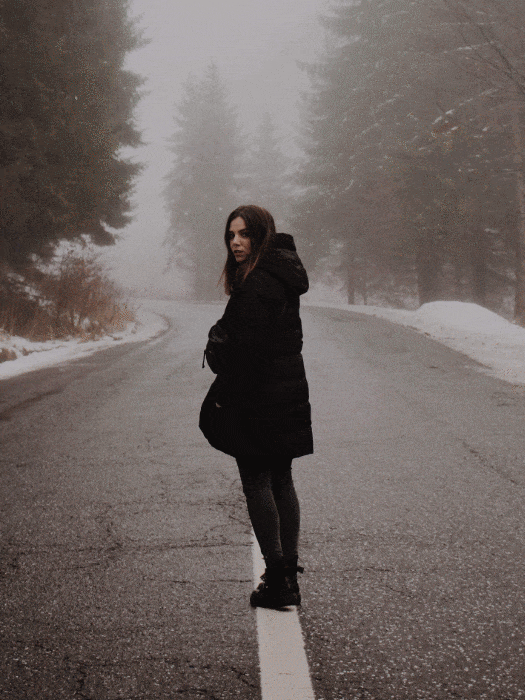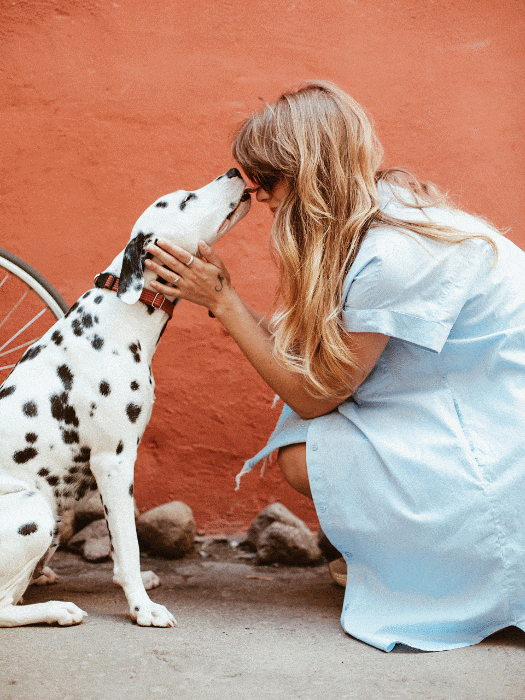 Frequently Asked Questions
How long do I have access to the course?
Forever 😊
Can I watch the course offline?
You sure can!
Which version of Affinity Photo is this course for?
This course uses the Mac/PC version of Affinity Photo, not the iPad version.
How is Retouching 201 different from Retouching 101?
Retouching 101 and 201 cover completely different skills. I recommend you begin with 101, and then move on to 201 when you are ready to add more tools to your retouching tool belt.
What if I don't like the course?
Just send an email to
[email protected]
, and we'll give you a full refund. It's as simple as that.
Which option is right for you?