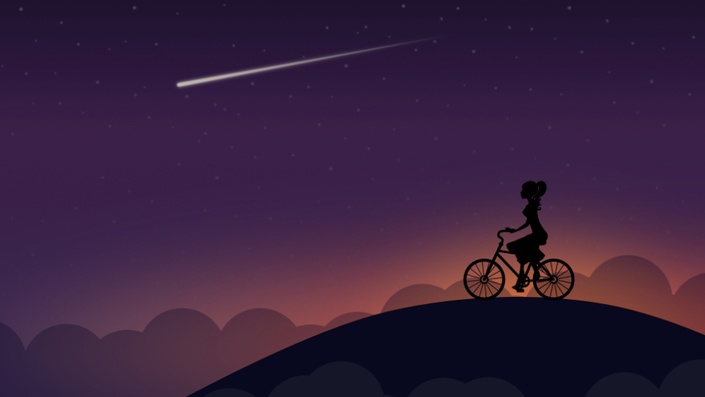 I love Affinity Designer for iPad! Without a doubt, it is the best graphic design app on the iPad. However, it can be a little tricky to learn at first.

That's why we've put together this beginner's guide to Affinity Designer. This course was built from the ground up with beginners in mind, so that you can easily learn all of the most important tools, tips, and techniques for working effectively in this app.
I'm so excited for you to experience the power of Affinity Designer! This app is absolutely amazing. Once you learn how it works, you won't want to put it down.
Here's what we learn how to make in the course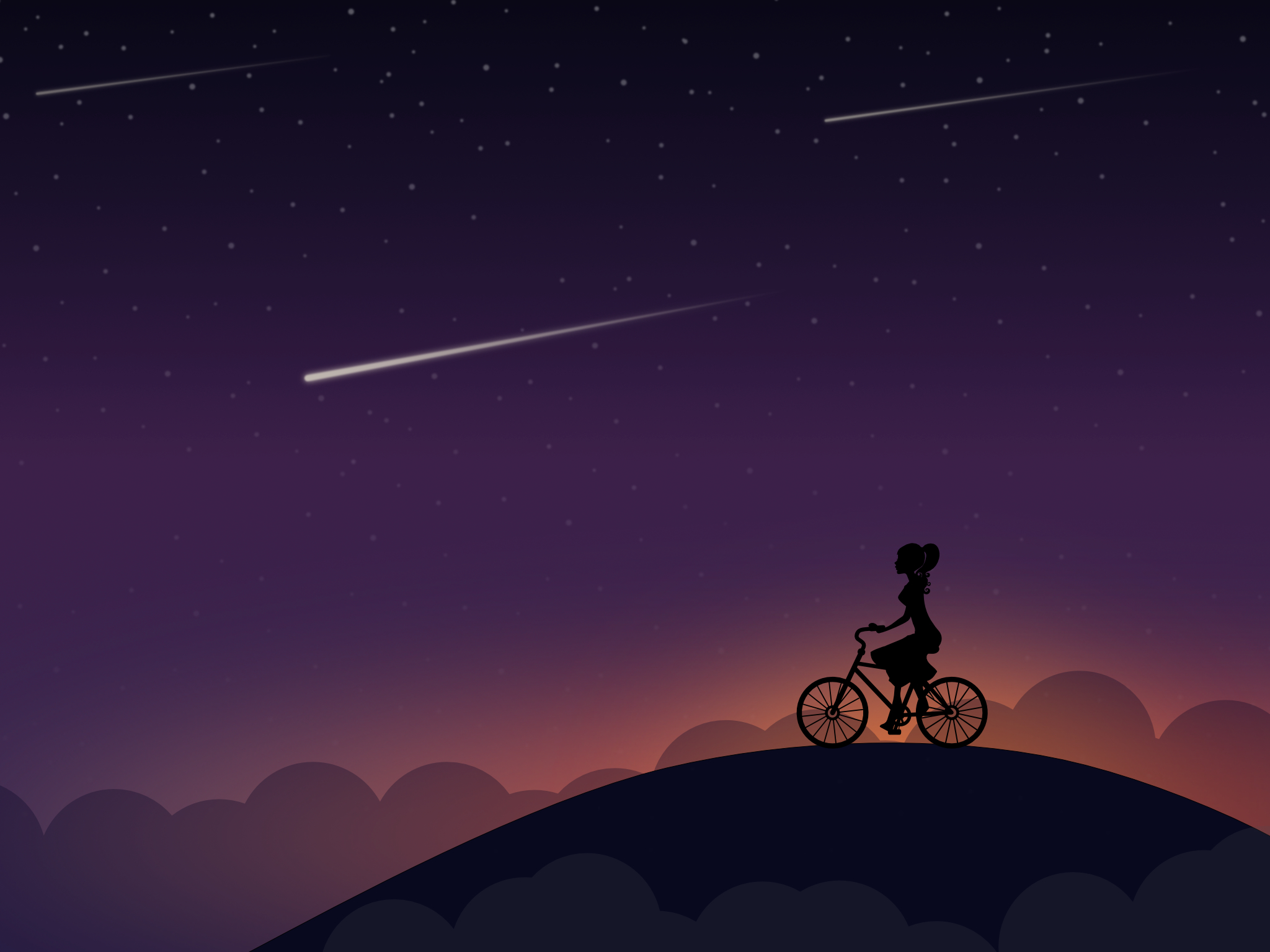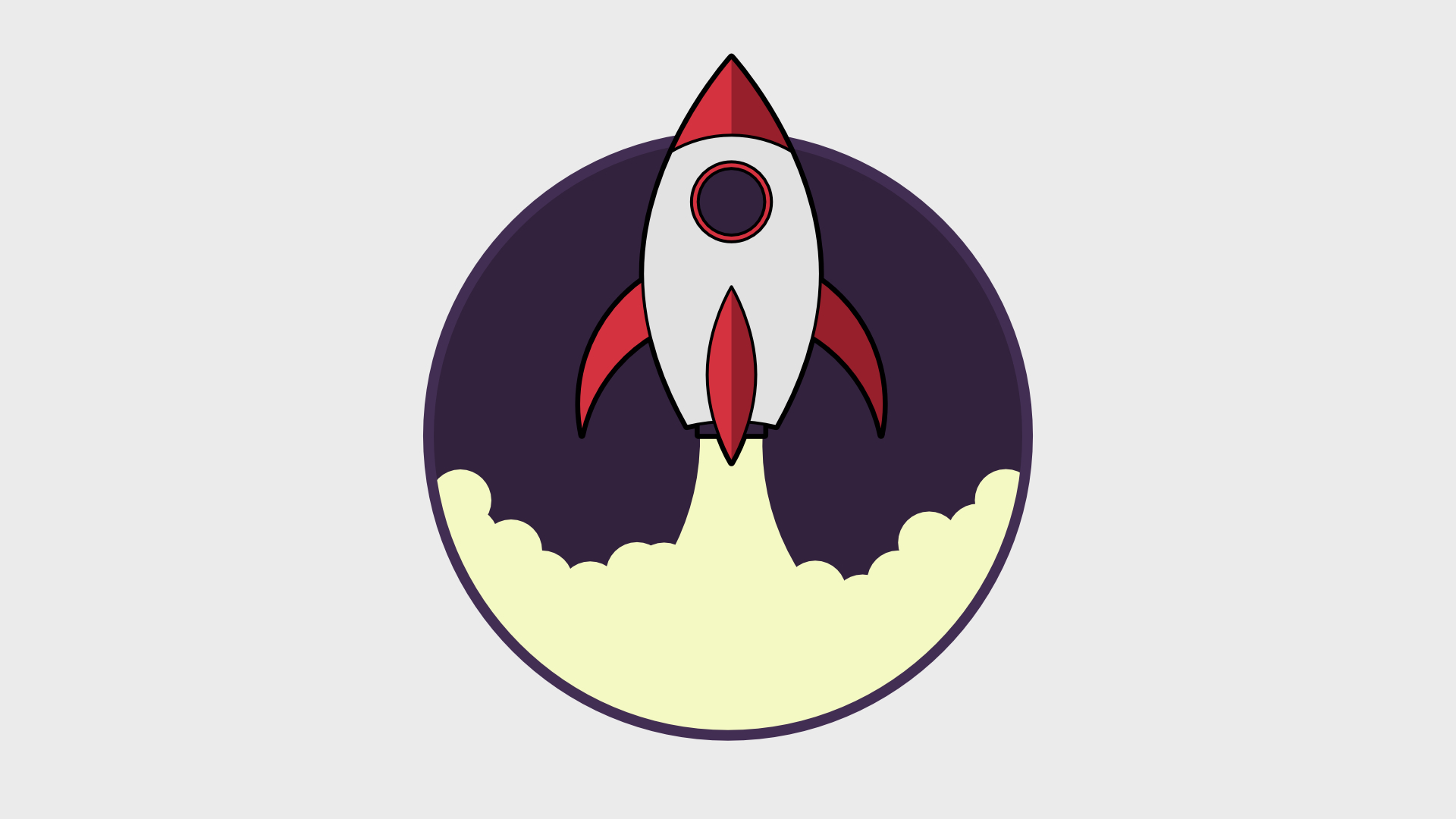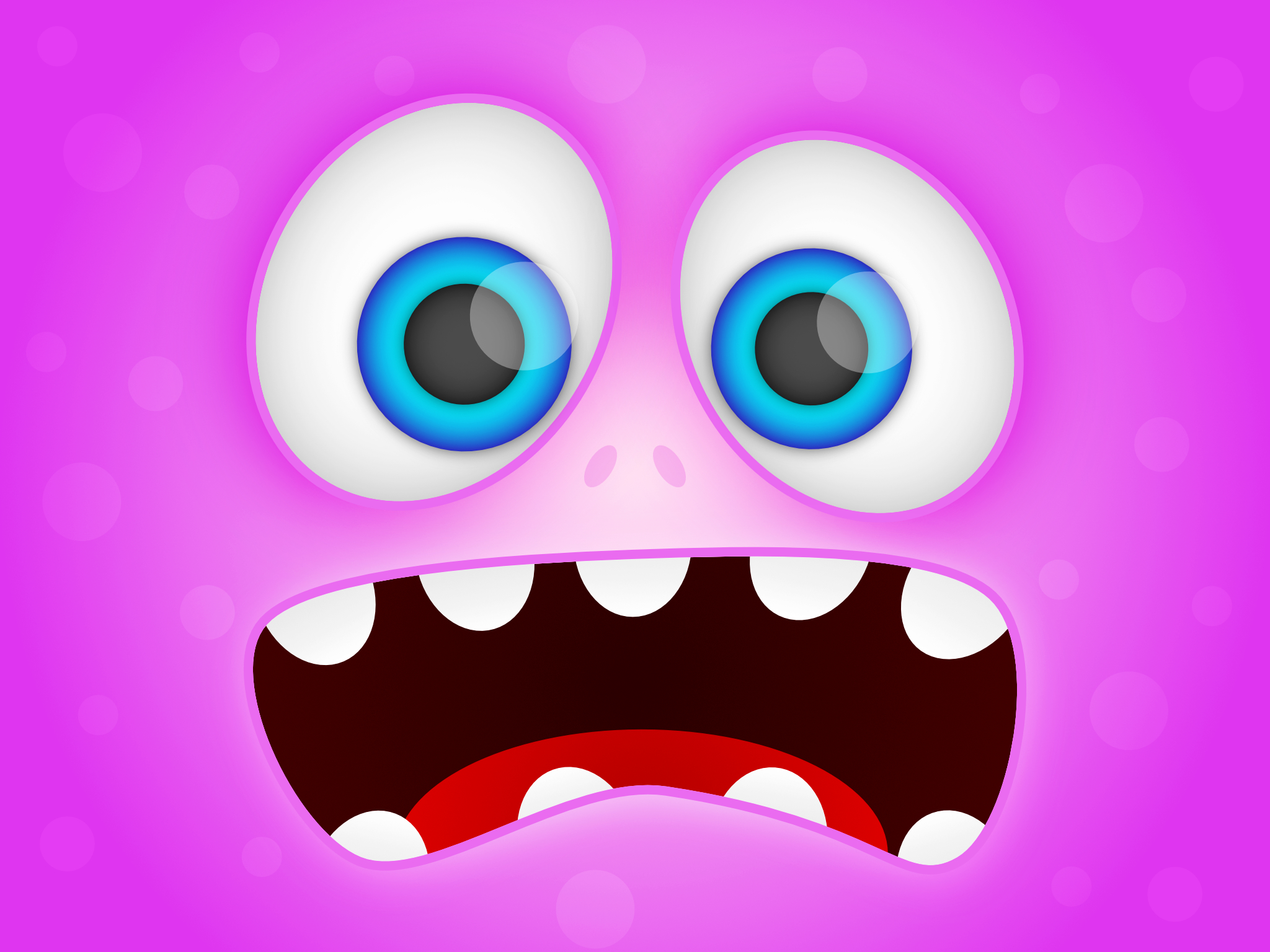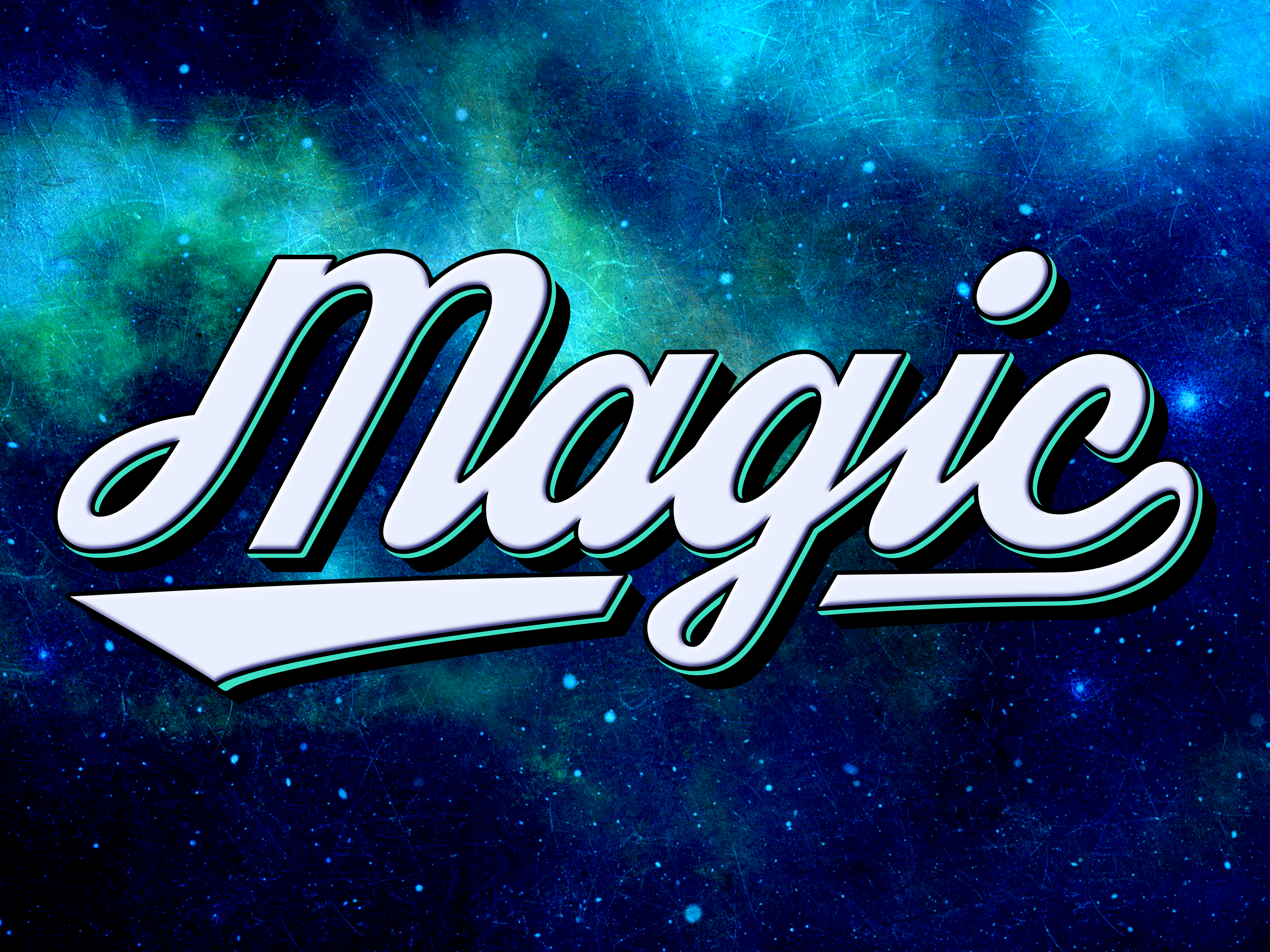 Turn your sketches into vector designs!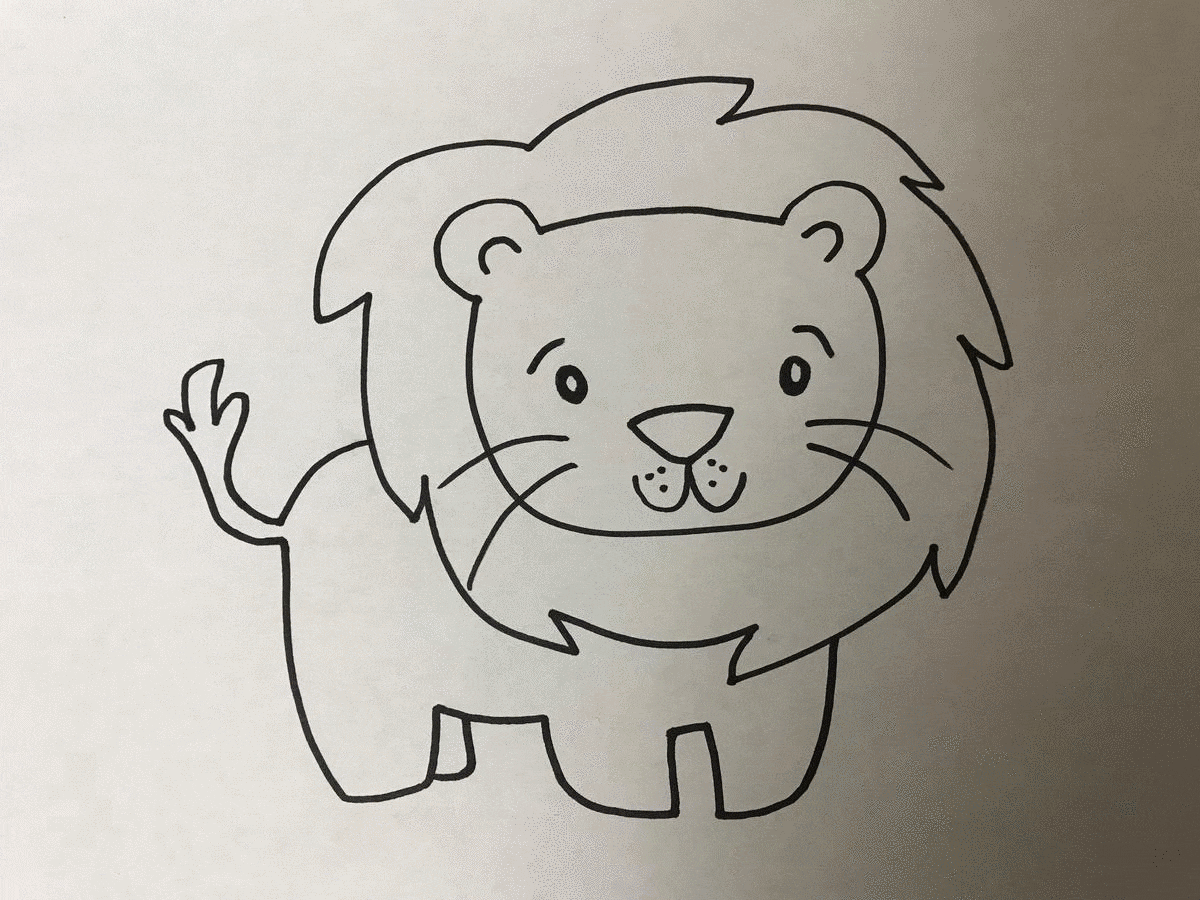 Your Instructors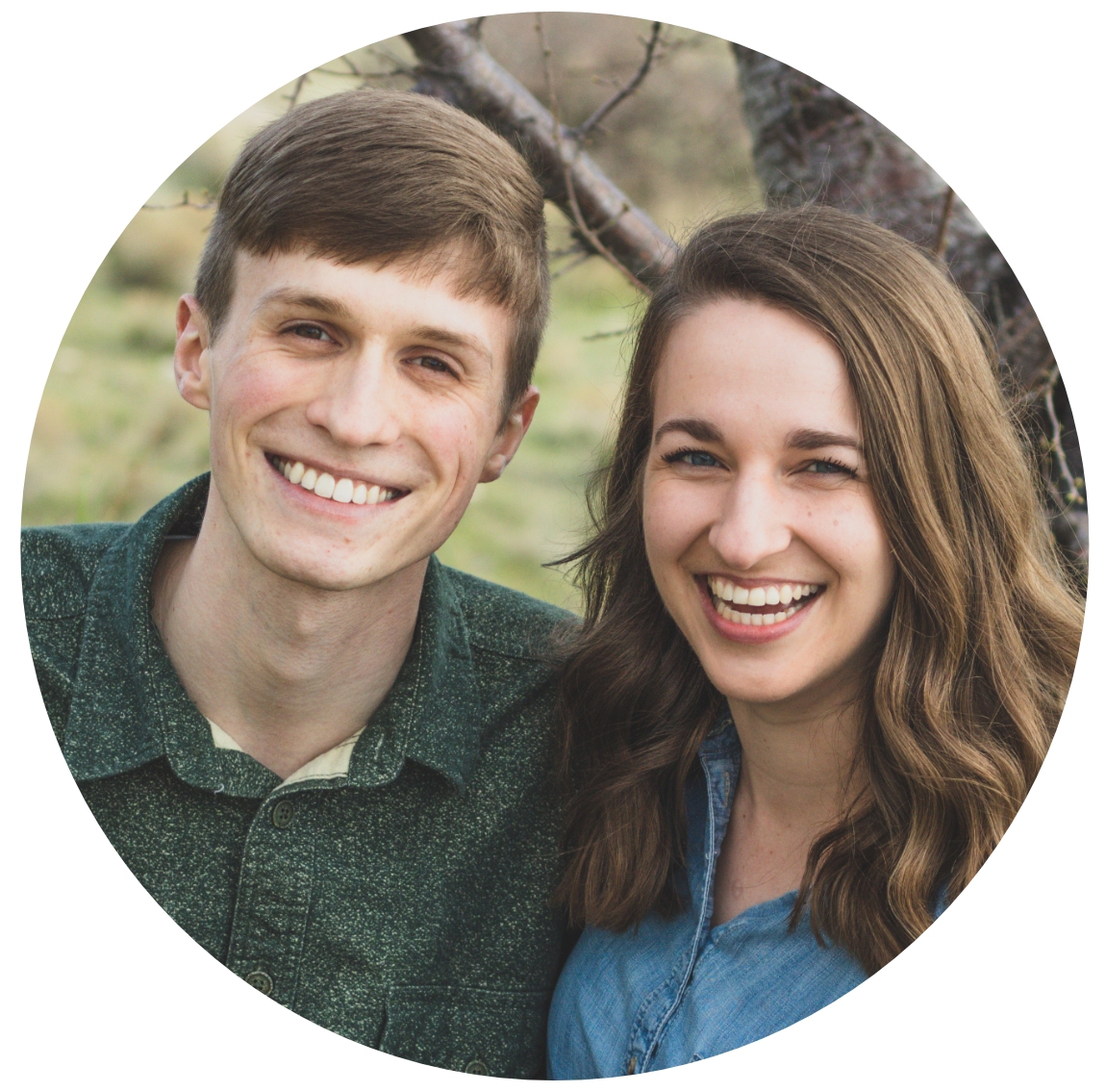 Ezra and Ally are the creators of Affinity Revolution. They have produced 500+ video tutorials, numerous eBooks, and taught thousands of students around the world. They have a love for the Affinity apps, and a passion for teaching.

Now they are ready to share their knowledge of Affinity Designer with you. Join them in the course, to master this incredible app.
Bonus Photo Editing Tutorials!
In addition to vector tools, Affinity Designer has incredible photo editing capabilities. In this course, we learn how to make the most of these features.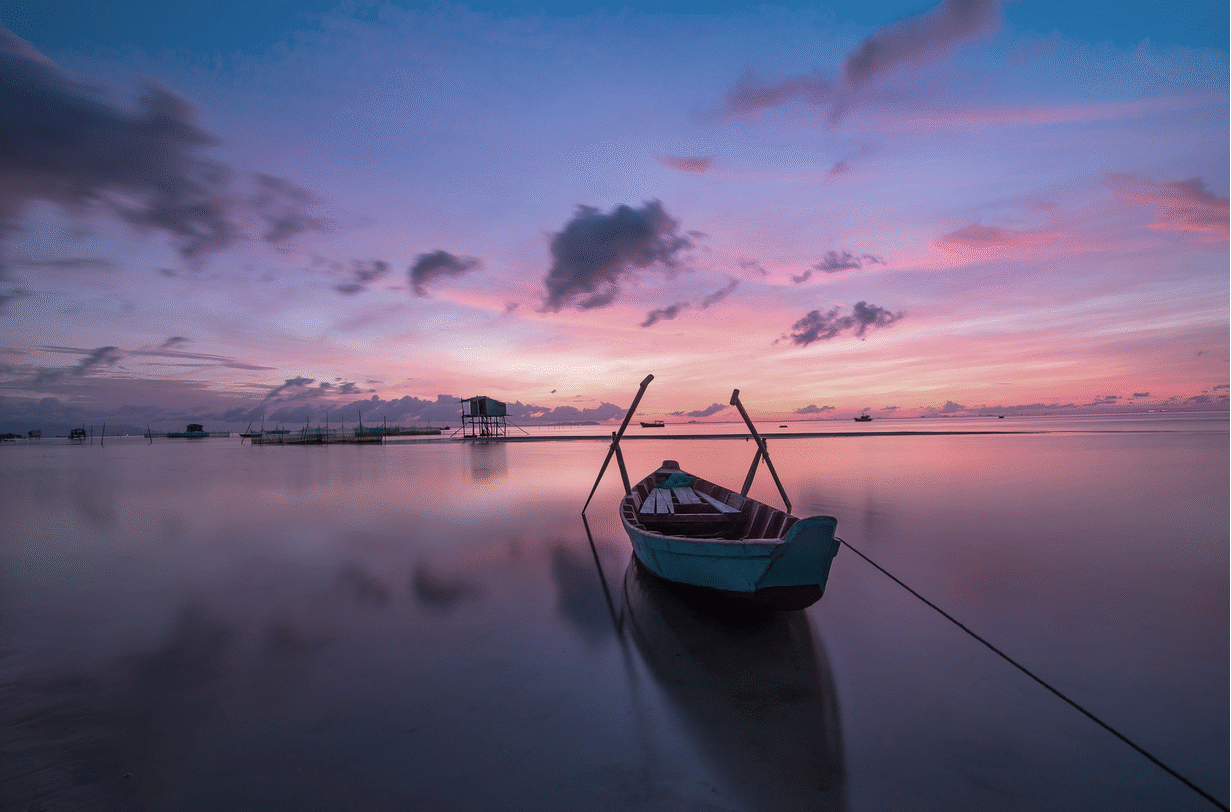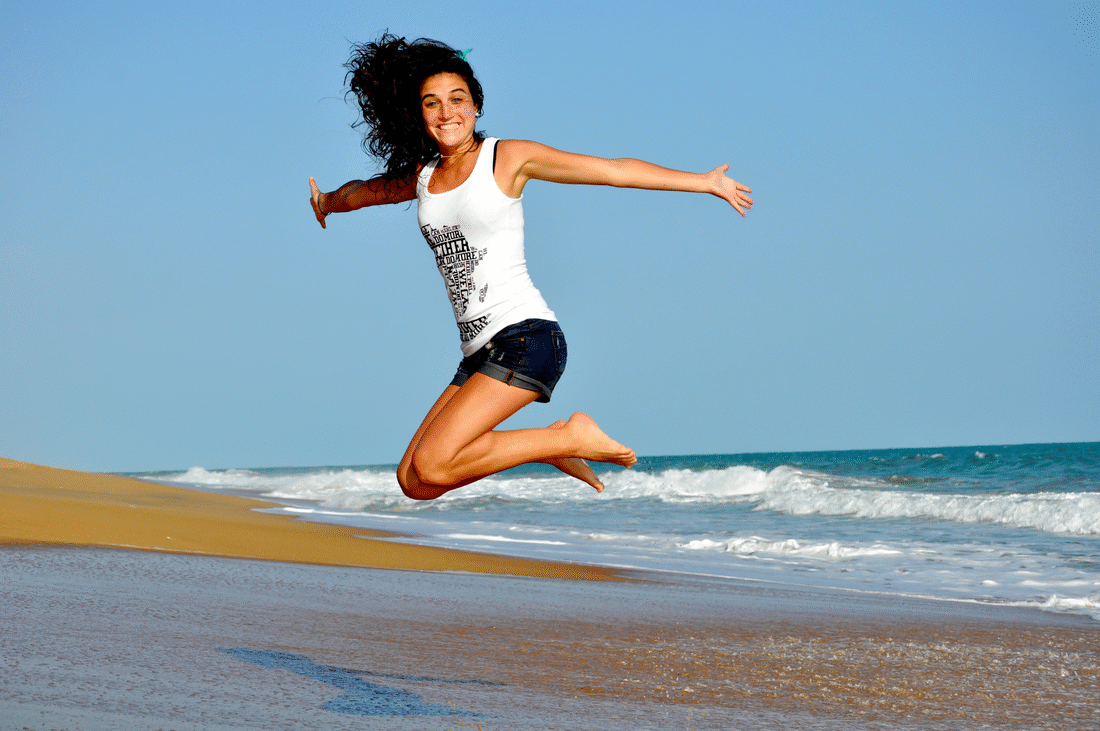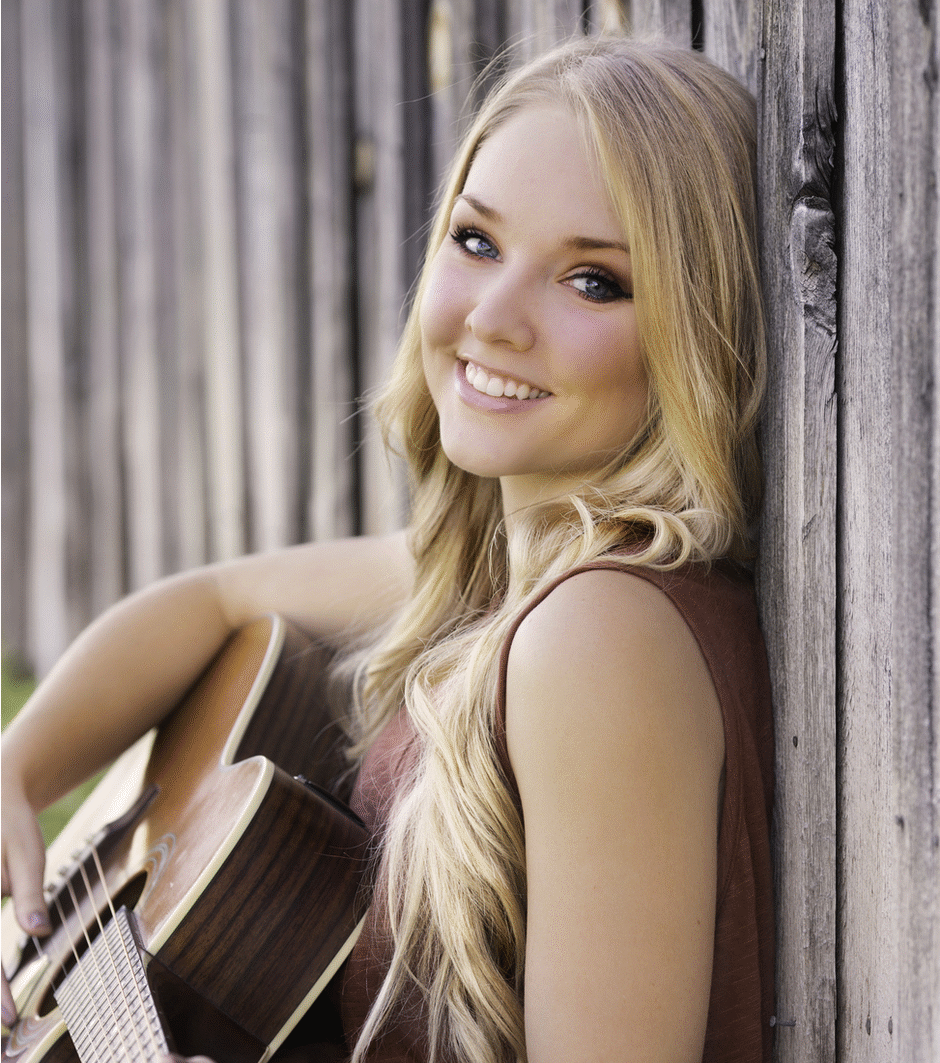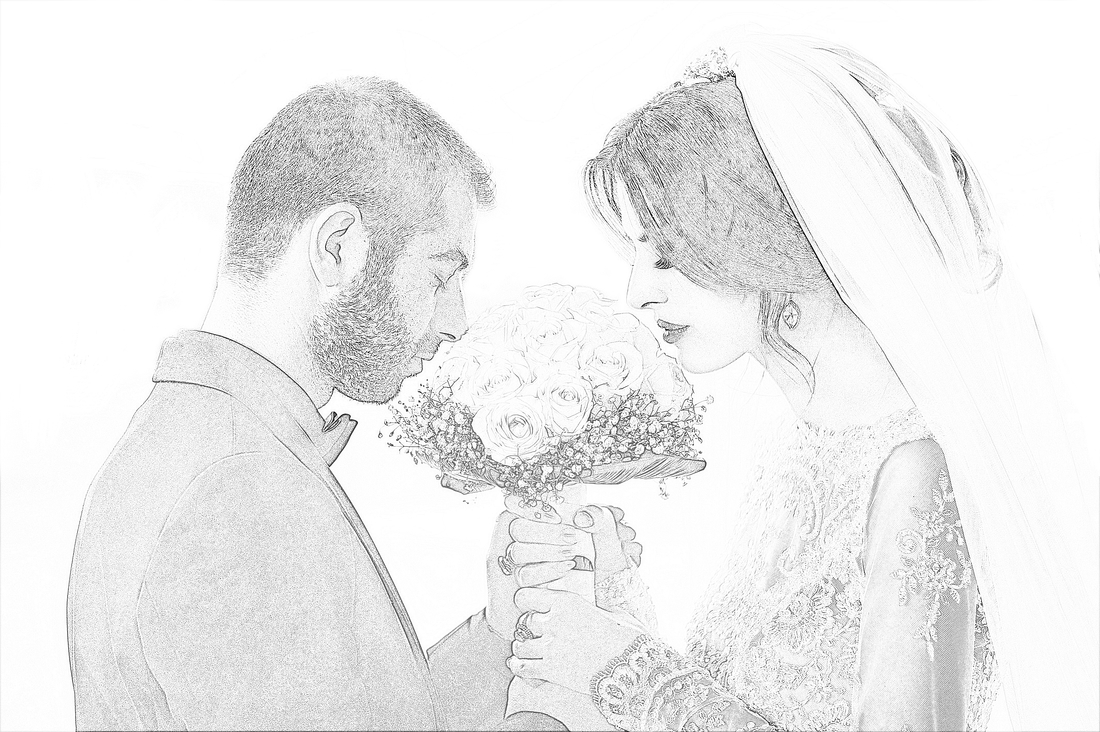 Frequently Asked Questions
Which version of Affinity Designer is this course for?
This course is for the iPad version of Affinity Designer, but we also have this course for the Mac/Windows version of Designer: http://affinity.sale/Designer101
How long will I have access to the course?
You have lifetime access to the course. :-)
Can I download the videos to watch offline?
Yes.
What if I don't like the course?
Just send an email to
[email protected]
, and we'll give you a full refund. It's as simple as that.
What are others saying about Affinity Revolution tutorials?
No Bones Life
I just finished Ezra's course and I cannot say enough good things about it!! I'm serious, if you're on the fence, get off! You will not regret it. I have been using Affinity Design for over a year, learning from other classes and YouTube videos. I thought, what the heck, I'll try his course and probably pick up a few new tips. Uhhh... NO! Every single segment from beginning to end was exciting because I was either learning better ways of doing things or completely new, exciting things! Ezra explains things so simply and precisely and is so easy to follow and understand. The projects you follow along and do with him at the end make you realize just how much you've learned. I am so excited to go use all this new knowledge. Thank you Ezra for taking the time to make this extensive course!
TheeScottishGuy
I highly recommend this man's Affinity courses. They are worth way more than they cost. The skills and techniques you'll learn are fantastic and easy to remember thanks to the teaching methods of the tutor.

Rick Grunwald
I love your tutorials. You have mastered the art of getting enough detail in for a beginner without bogging it down into a 20 minute ordeal. If anyone needs to learn from the ground up, your courses are the best out there!
Rockin' Out With
Wow. Everyone needs an Ezra in their home! If only every tutor/teacher explained things so simply and easily as you, life would be so easy! You're a joy to watch!
K M
I'm so glad I found your course, and I cannot emphasize enough how helpful it is! Thank you so much for all the effort you put into it!

Louise Vincent
You are always to the point, clear, easy to follow, and give explanations for why we do what. Superb!
Joseph Tedeschi
I'm new to Affinity and I purchased the course put out by Ezra. It's fantastic, loaded with info and very well done. If you're a new to Affinity, like me, you can't go wrong making the purchase.
Shane Tierney
Thank you for putting something quite complicated into plain English!
Christoapher Campbelll
Ezra, you are awesome dude! Thank you for all you're doing to help the community and me specifically! You have even helped my business grow and become something that I can be proud of! You are awesome!
Course Curriculum
Course Introduction
Available in days
days after you enroll
Move Tool vs. Node Tool
Available in days
days after you enroll
Which option is right for you?