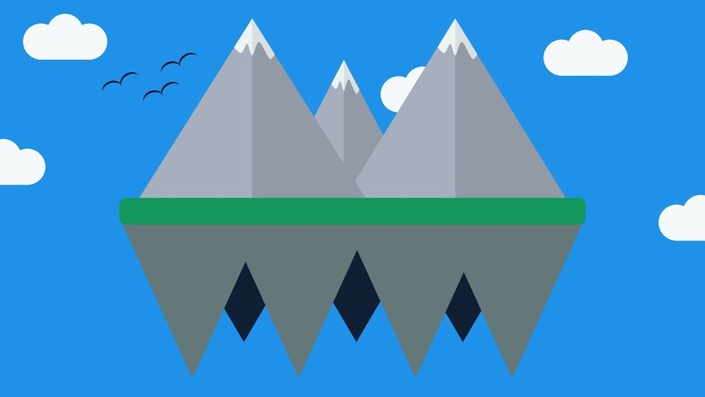 I love Affinity Designer, but I can remember my frustration the first time I opened this program. My frustration came from knowing this software has incredible potential, but I had no idea how to unlock its hidden powers.
Now two years later, I've taken everything I've learned about Affinity Desginer and put all of the best information for beginners into one course.
After enrolling in this course, your feelings of frustration will be turned into success. You will learn how to harness this amazing software's full capabilities.
This course will start with the basic elements of graphic design, and then progress to Affinity's most powerful tools. This course is designed for beginners to Affinity Designer, so you don't need to worry if you are brand new to this program.
After enrolling in this course, you have lifetime access to 100+ tutorials, all perfectly tailored to turn beginners into graphic desgin champions.
Are you ready to master Affinity Desginer?

Your Instructor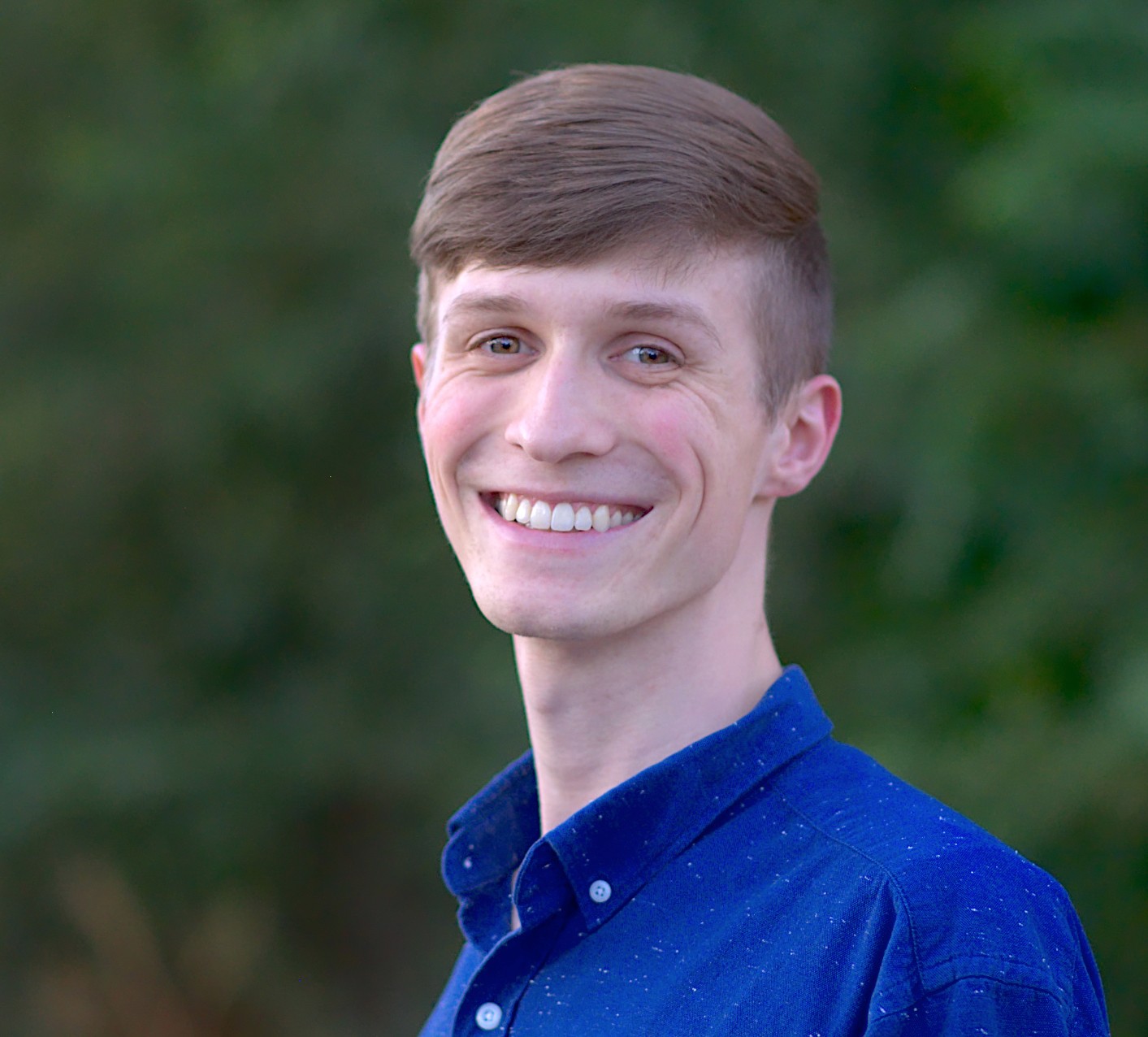 Hi there! I'm Ezra Anderson, and I'm the founder of Affinity Revolution. I used to be a big fan of Adobe, but once they switched to their software rental system, I knew it was time to look for alternatives.
Over the past 2 years, I have taught 100's of Affinity Photo and Affinity Designer tutorials. I have taught software classes in person, and graduated with a degree in education. I have a passion for teaching, and a love for Affinity. I can't wait to share my knowledge with you!
Frequently Asked Questions
Which version of Affinity Designer is this course for?
This course is for the Mac/Windows version of Affinity Designer. We also have this course for the iPad version of Affinity Designer, which you can check out here: http://affinity.sale/iPad-101
How long will I have access to the course?
Forever!
Do I need any prior knowledge to take this course?
No. This course assumes you are completely new to Affinity Designer. All you need is Affinity Designer, and a desire to learn. :-)
Can I watch the course offline?
Yes.
What if I don't like the course?
Just send an email to
[email protected]
, and we'll give you a full refund. It's as simple as that.
What are others saying about Affinity Revolution tutorials?
No Bones Life
I just finished Ezra's course and I cannot say enough good things about it!! I'm serious, if you're on the fence, get off! You will not regret it. I have been using Affinity Design for over a year, learning from other classes and YouTube videos. I thought, what the heck, I'll try his course and probably pick up a few new tips. Uhhh... NO! Every single segment from beginning to end was exciting because I was either learning better ways of doing things or completely new, exciting things! Ezra explains things simply and precisely, and is so easy to understand.
TheeScottishGuy
I highly recommend this man's Affinity courses. They are worth way more than they cost. The skills and techniques you'll learn are fantastic and easy to remember thanks to the teaching methods of the tutor.

Rick Grunwald
I love your tutorials. You have mastered the art of getting enough detail in for a beginner without bogging it down into a 20 minute ordeal. If anyone needs to learn from the ground up, your courses are the best out there!
Rockin' Out With
Wow. Everyone needs an Ezra in their home! If only every tutor/teacher explained things so simply and easily as you, life would be so easy! You're a joy to watch!
K M
I'm so glad I found your course, and I cannot emphasize enough how helpful it is! Thank you so much for all the effort you put into it!
Joseph Tedeschi
I'm new to Affinity and I purchased the course put out by Ezra. It's fantastic, loaded with info and very well done. If you're a new to Affinity, like me, you can't go wrong making the purchase.
Shane Tierney
Thank you for putting something quite complicated into plain English!
Christoapher Campbelll
Ezra, you are awesome dude! Thank you for all you're doing to help the community and me specifically! You have even helped my business grow and become something that I can be proud of! You are awesome!
Course Curriculum
Course Introduction
Available in days
days after you enroll
Move Tool vs. Node Tool
Available in days
days after you enroll
Which option is right for you?