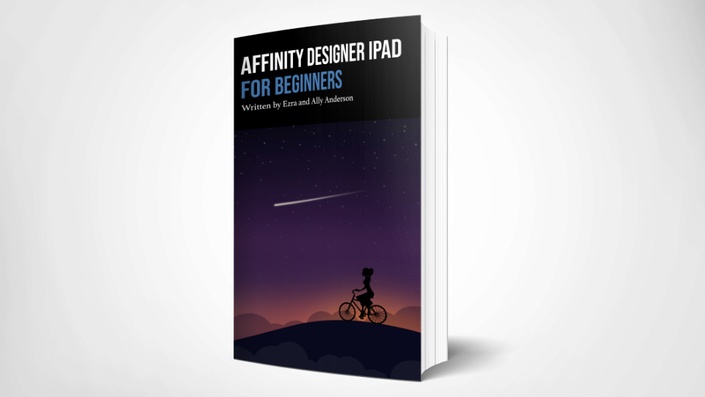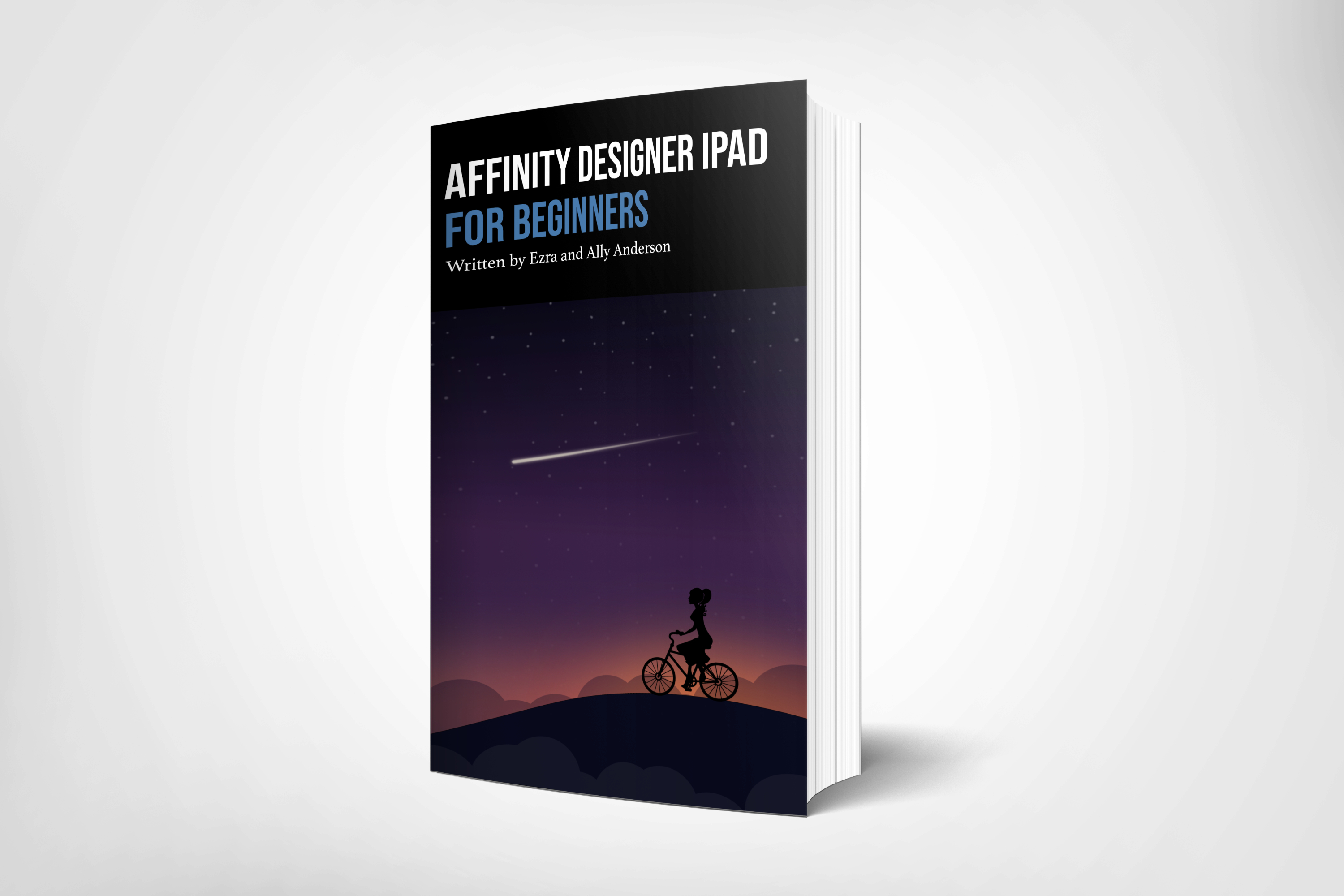 Due to popular request, we have spent the last month creating a written guide for Affinity Designer on iPad. This eBook takes everything you know and love from our Affinity Designer video course, and converts it to an easy-to-read guide.
If you prefer written tutorials for learning, or just want a quick reference to all of the most important information for this app, then this book is for you. You will learn everything you need to know to go from beginner to expert.
After you order the book, you can instantly download your copy to read on any device. You will also receive all the exercise files used in the book, so you can follow along with each lesson.
I hope you love the book!

Your Instructor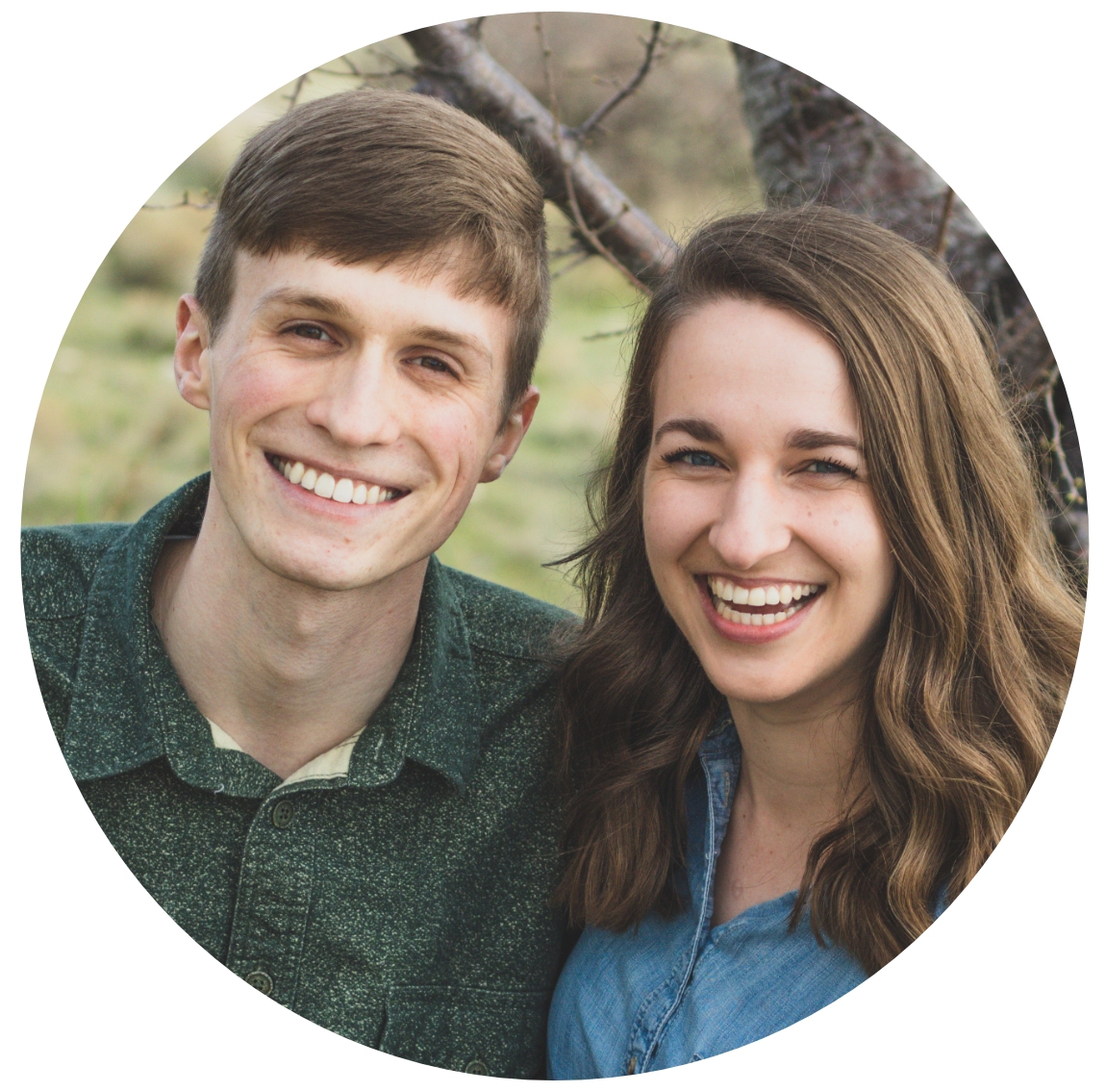 Ezra and Ally are the creators of Affinity Revolution. They have produced 500+ video tutorials, numerous eBooks, and taught thousands of students around the world.

When they're not making tutorials for the Affinity community, Ezra and Ally love going on walks together, and watching the Great British Baking Show.
Here's what we learn how to make in the book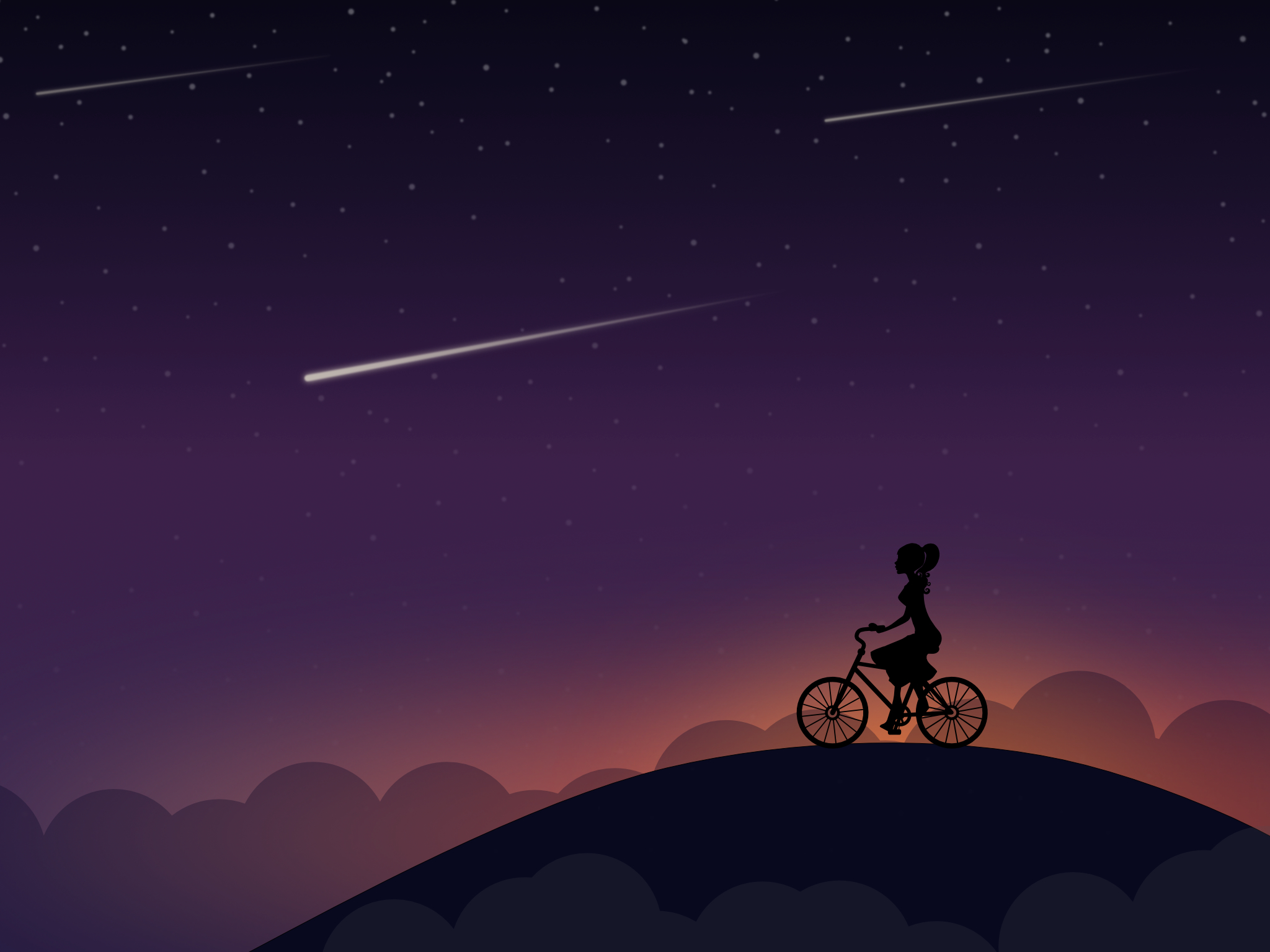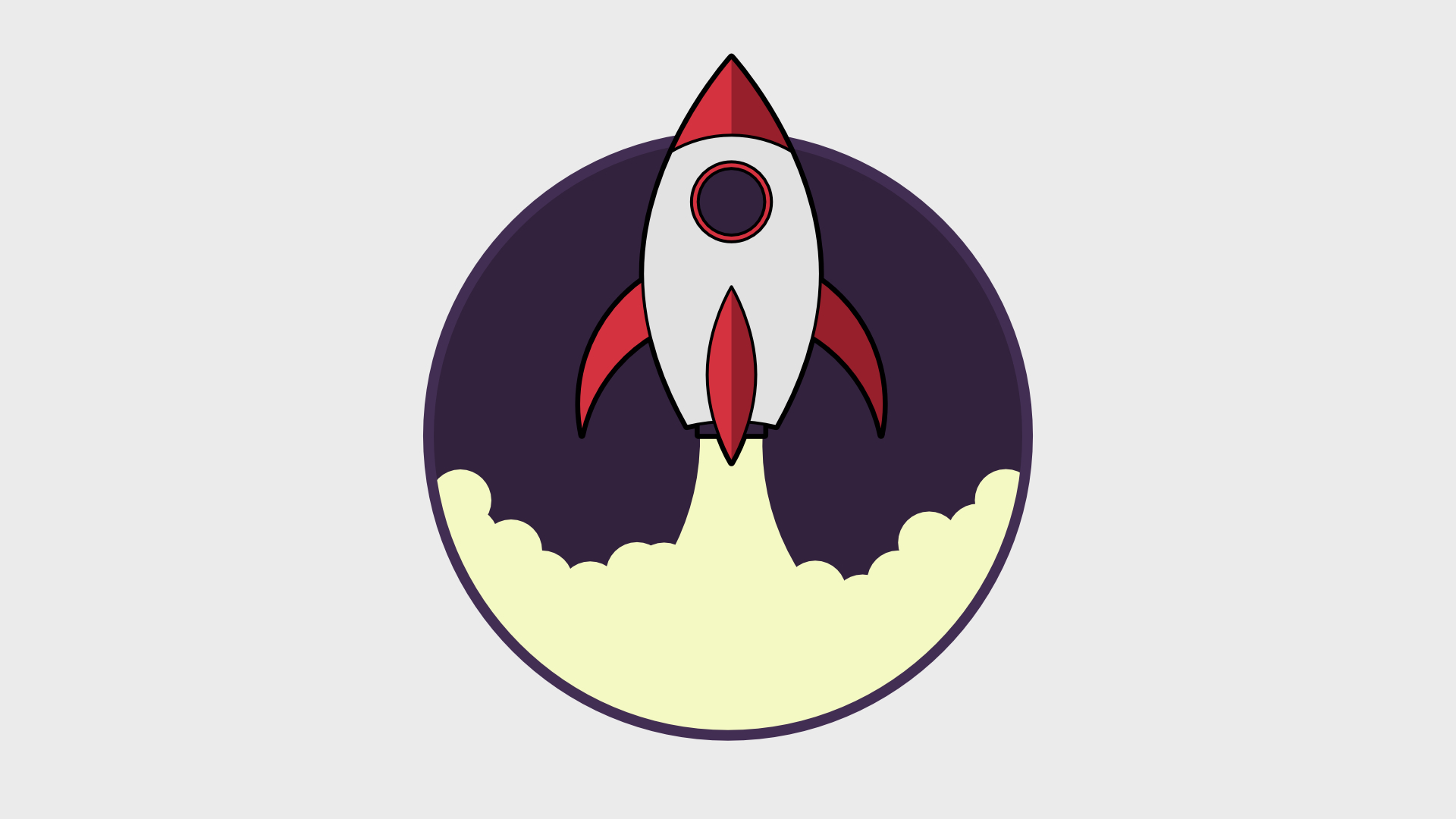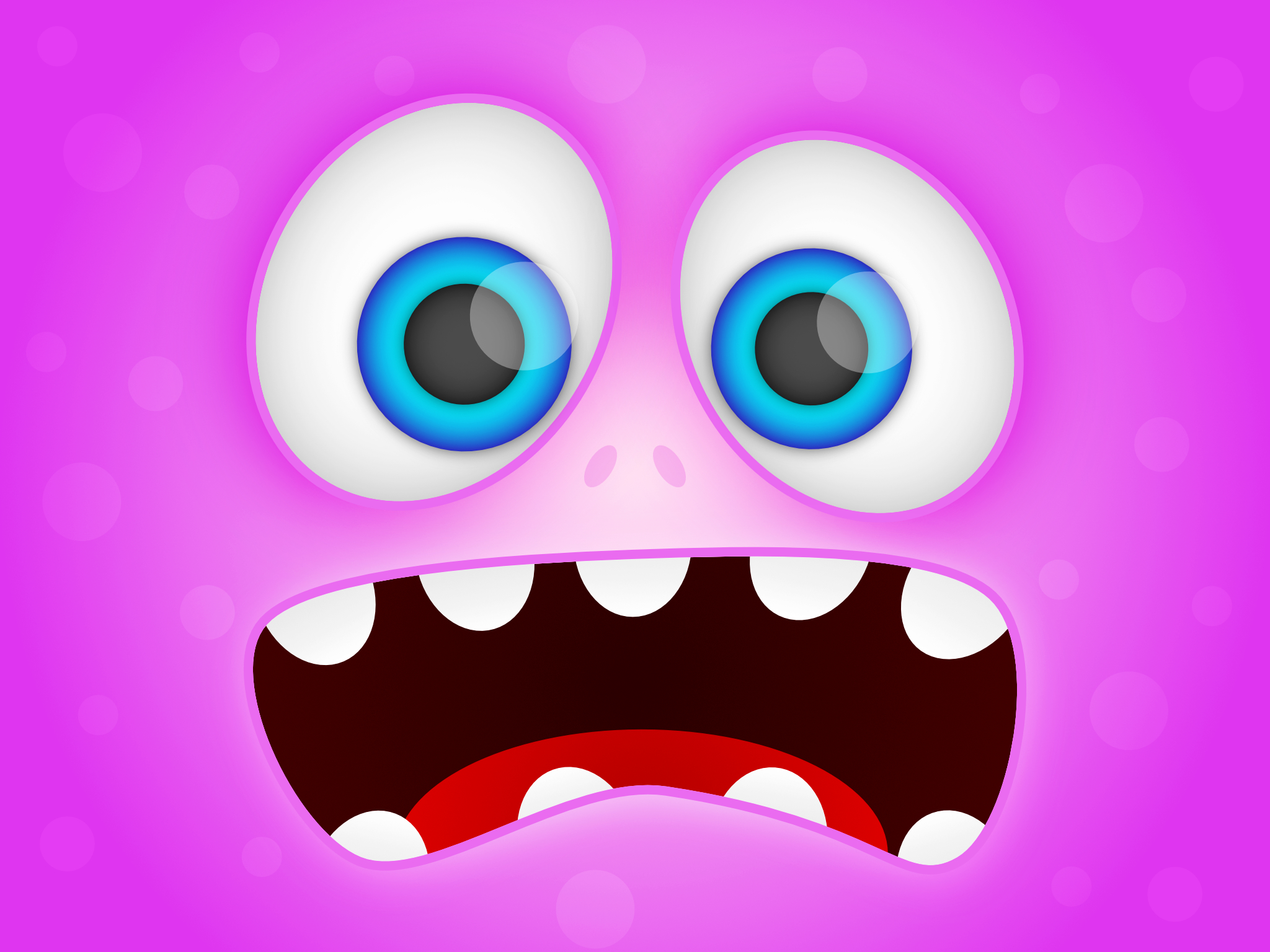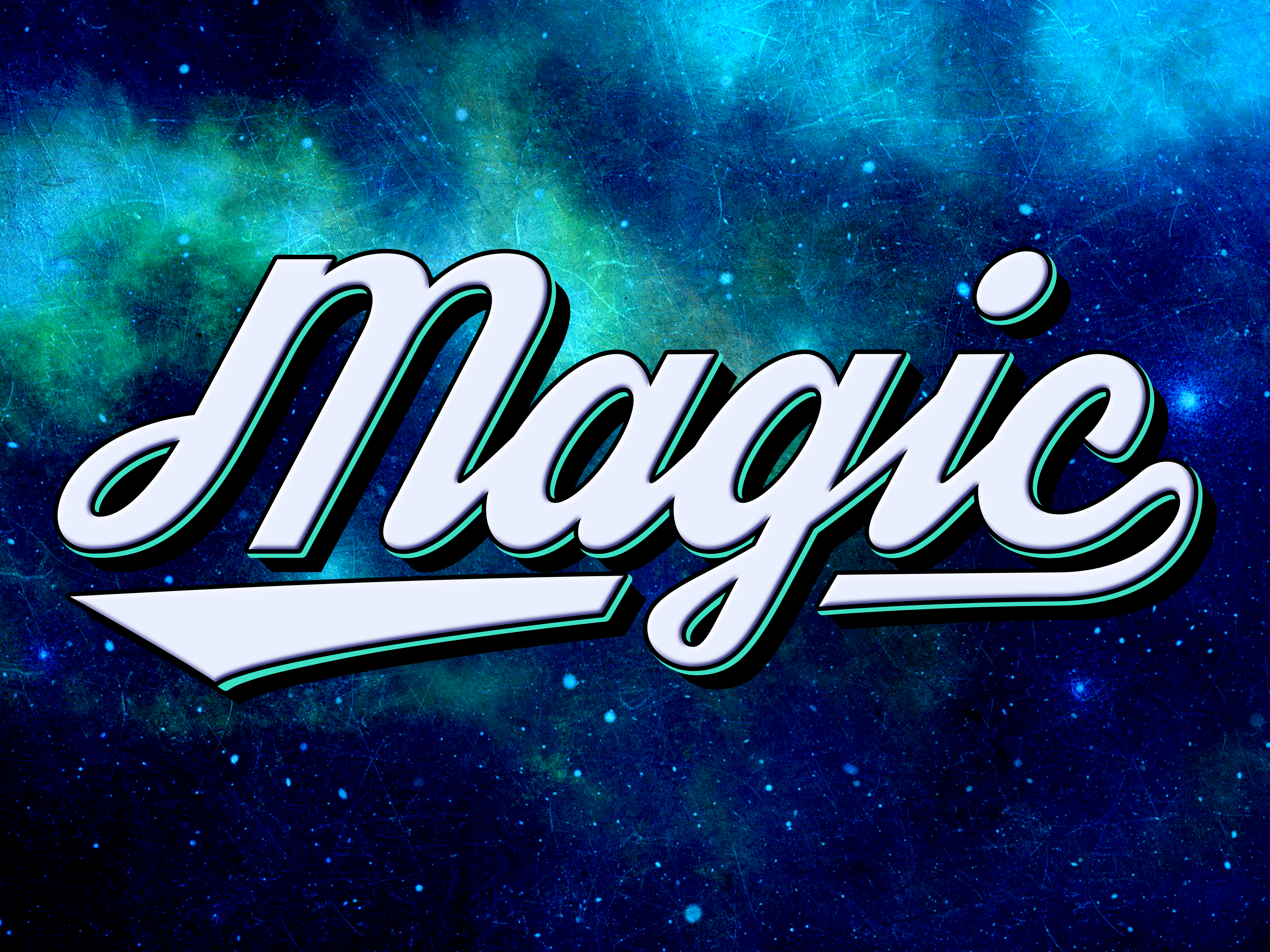 Turn your sketches into vector designs!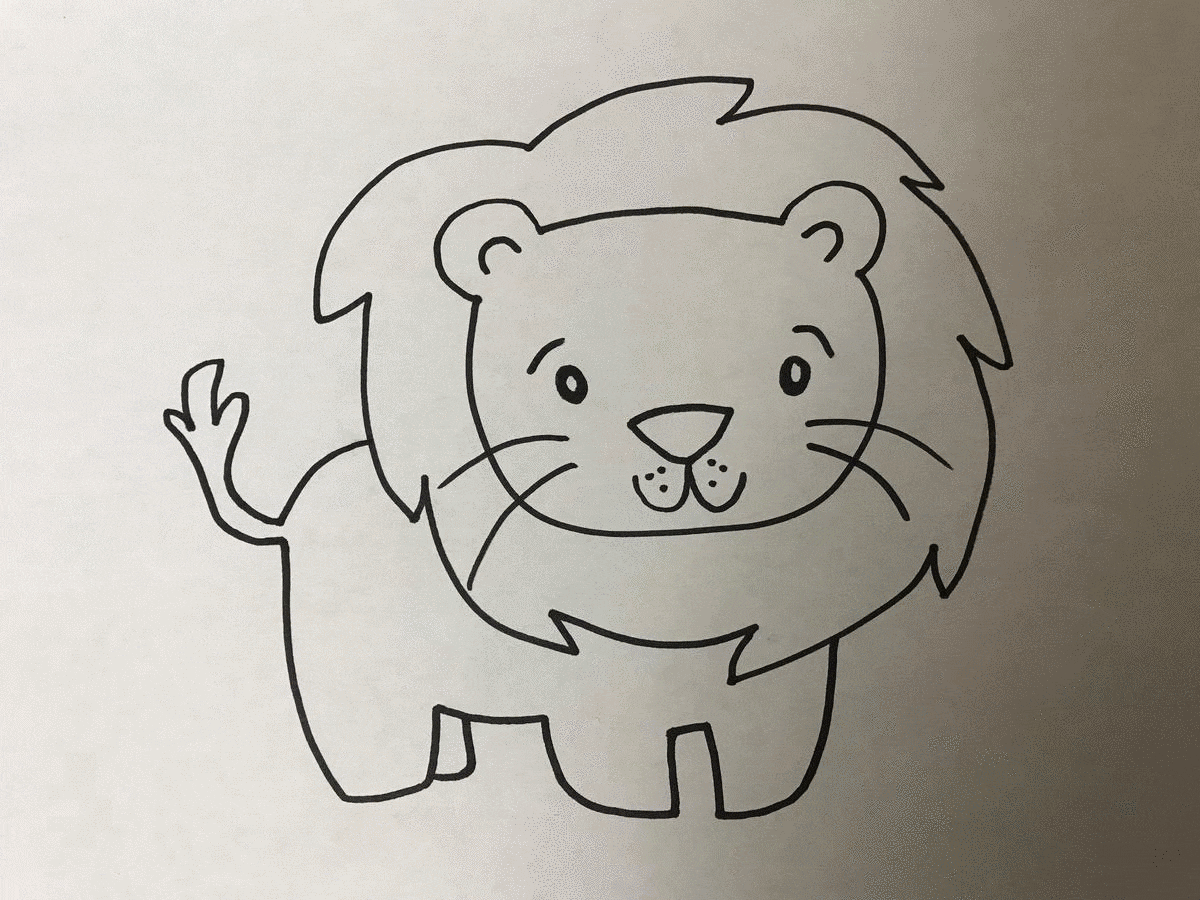 Frequently Asked Questions
How long will I have access to the book?
Forever!
Can I download the book to read offline?
Yes.
Can I get a physical copy of the book?
To keep costs down, we are only offering this book in a digital format.
How long is the book?
There are over 100 lessons, spanning 1000+ pages.
Which version of Affinity Designer is this book for?
This book is for the iPad version of Affinity Designer. If you want our eBook for the Mac/Windows version of Affinity Designer, go here: https://affinity.sale/designer-ebook
What if I don't like the book?
Just send an email to
[email protected]
, and we'll give you a full refund. It's as simple as that.
Bonus Photo Editing Tutorials!
In addition to vector tools, Affinity Designer has incredible photo editing capabilities. In this book, we learn how to make the most of these features.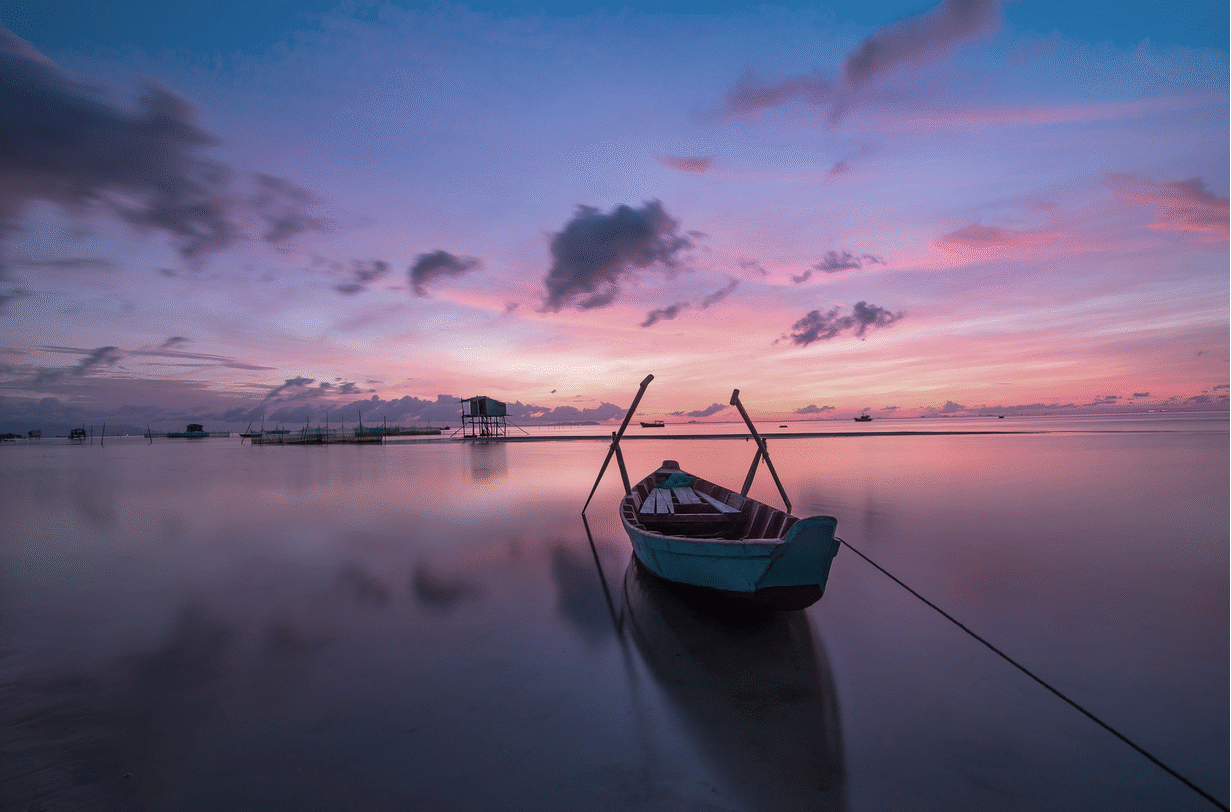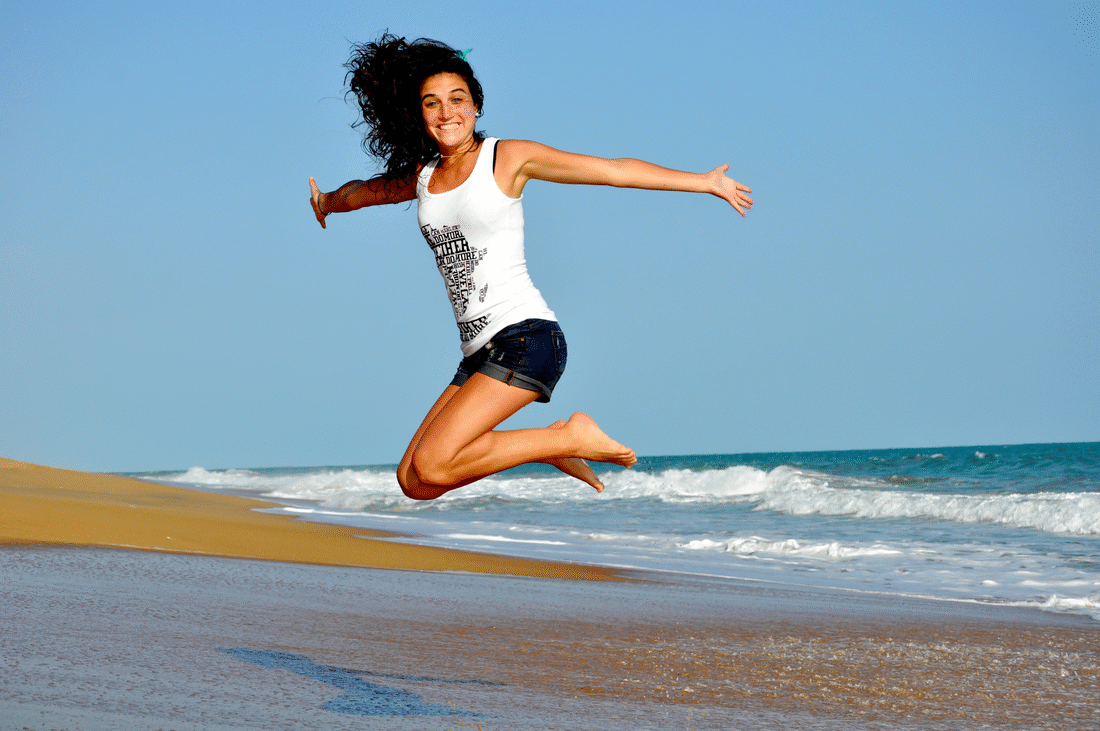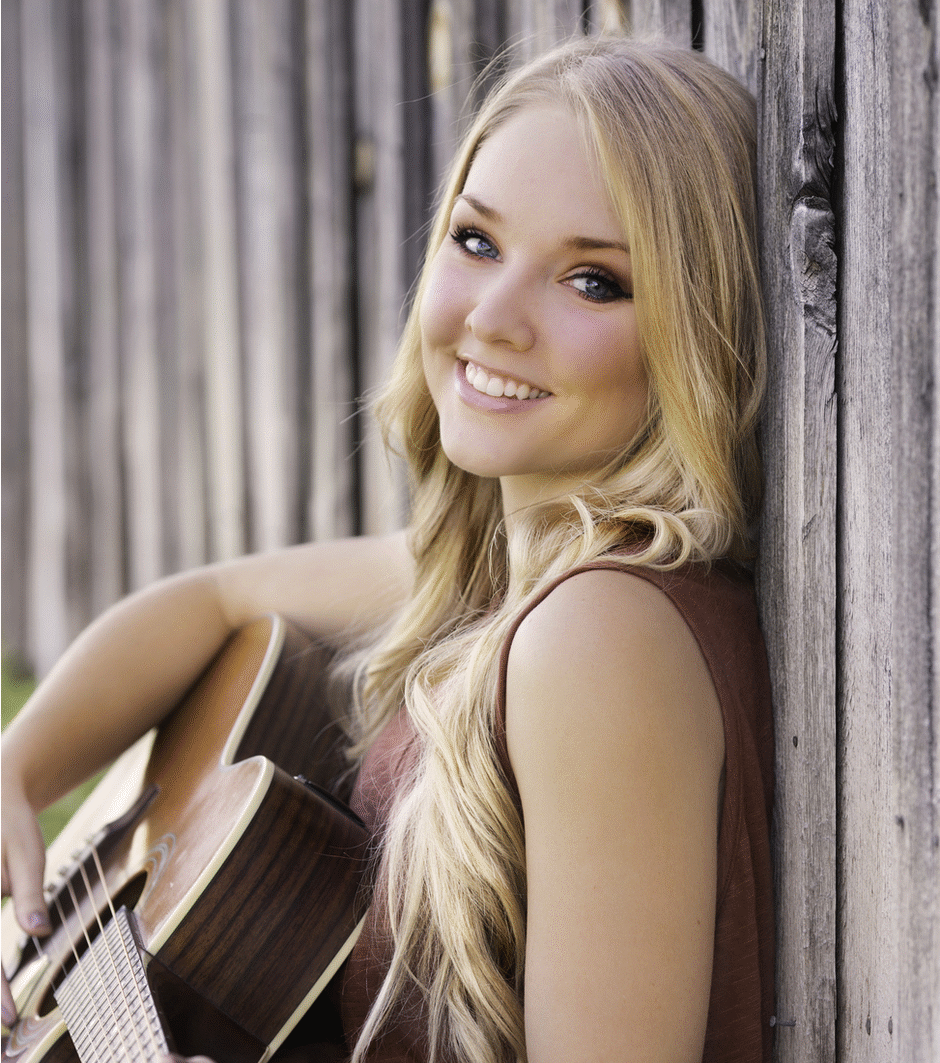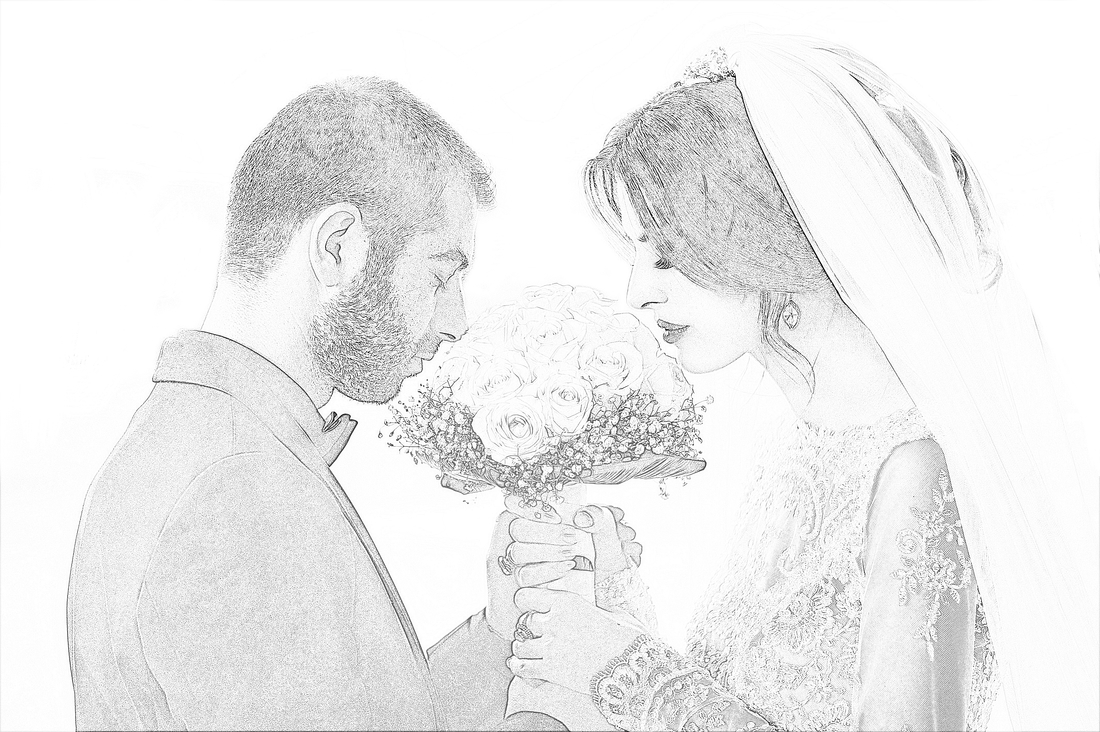 Which option is right for you?