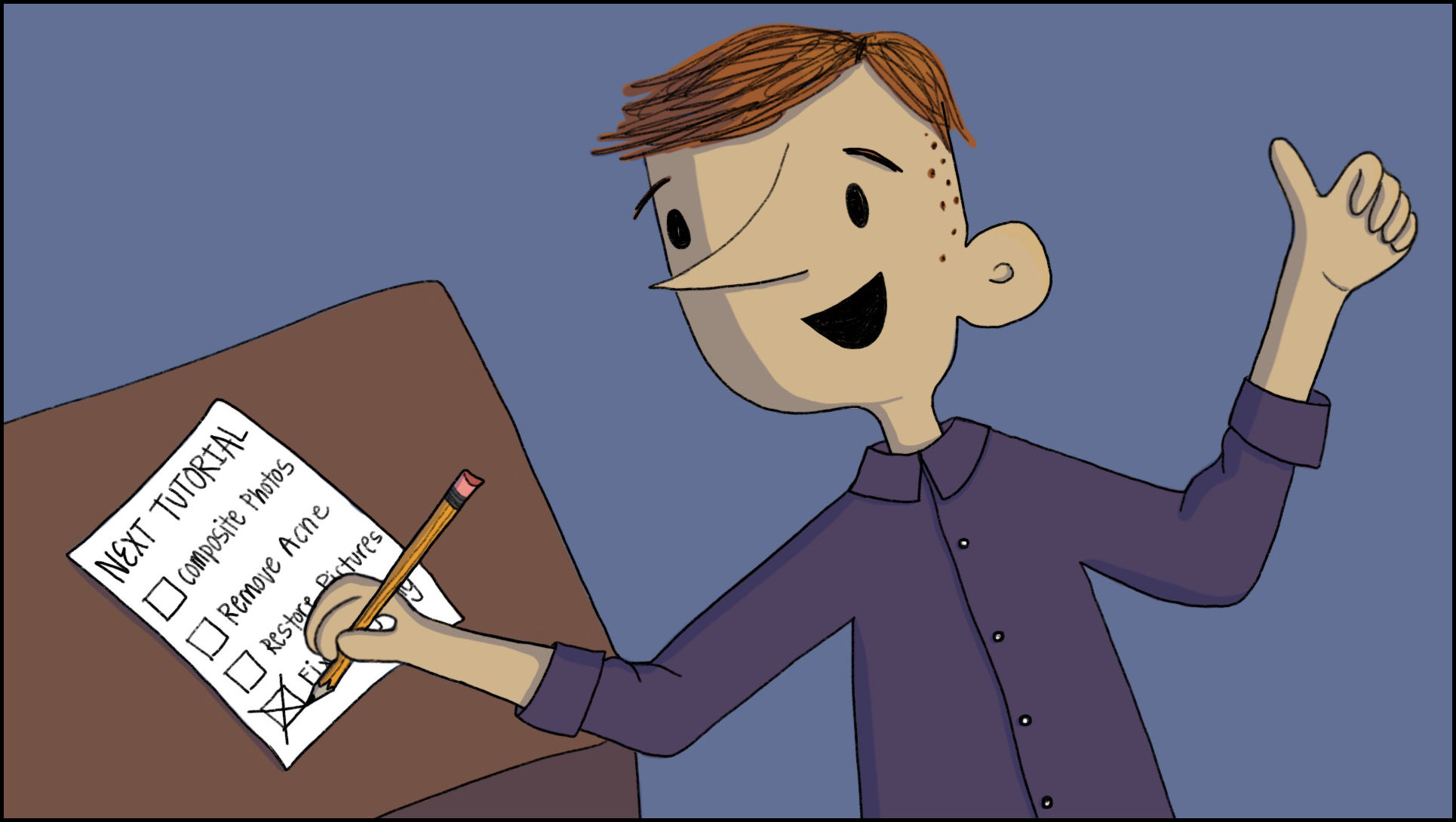 Have you ever wanted to learn something in Affinity, but couldn't find a tutorial to show you how to do it? I think we've all experienced this at one time or another, and it's always frustrating.
That's why I decided to offer this service. When you enroll on this page, you get to vote for the next Affinity Revolution tutorial. You get to vote for upcoming YouTube videos, and for what courses come out next.
I will teach what you want to learn!