This is a free sample of my Pixel Perfect Selections course. You can watch the first chapter for free, to make sure this course is right for you. 😊
---
Making selections is the most difficult skill to master in Affinity Photo, but it's also the most important. Before you can edit anything, you need to be able to select it.
This course is designed to help you become a selection master. You'll learn the most powerful selection techniques that Affinity Photo has to offer. You'll also learn how to fix common selection problems, keeping your selections crisp and clean.
By the time you're done with this course, you'll be able to select anything, no matter what the photo's background looks like.
I can't wait to see you in the course! 😊
Your Instructor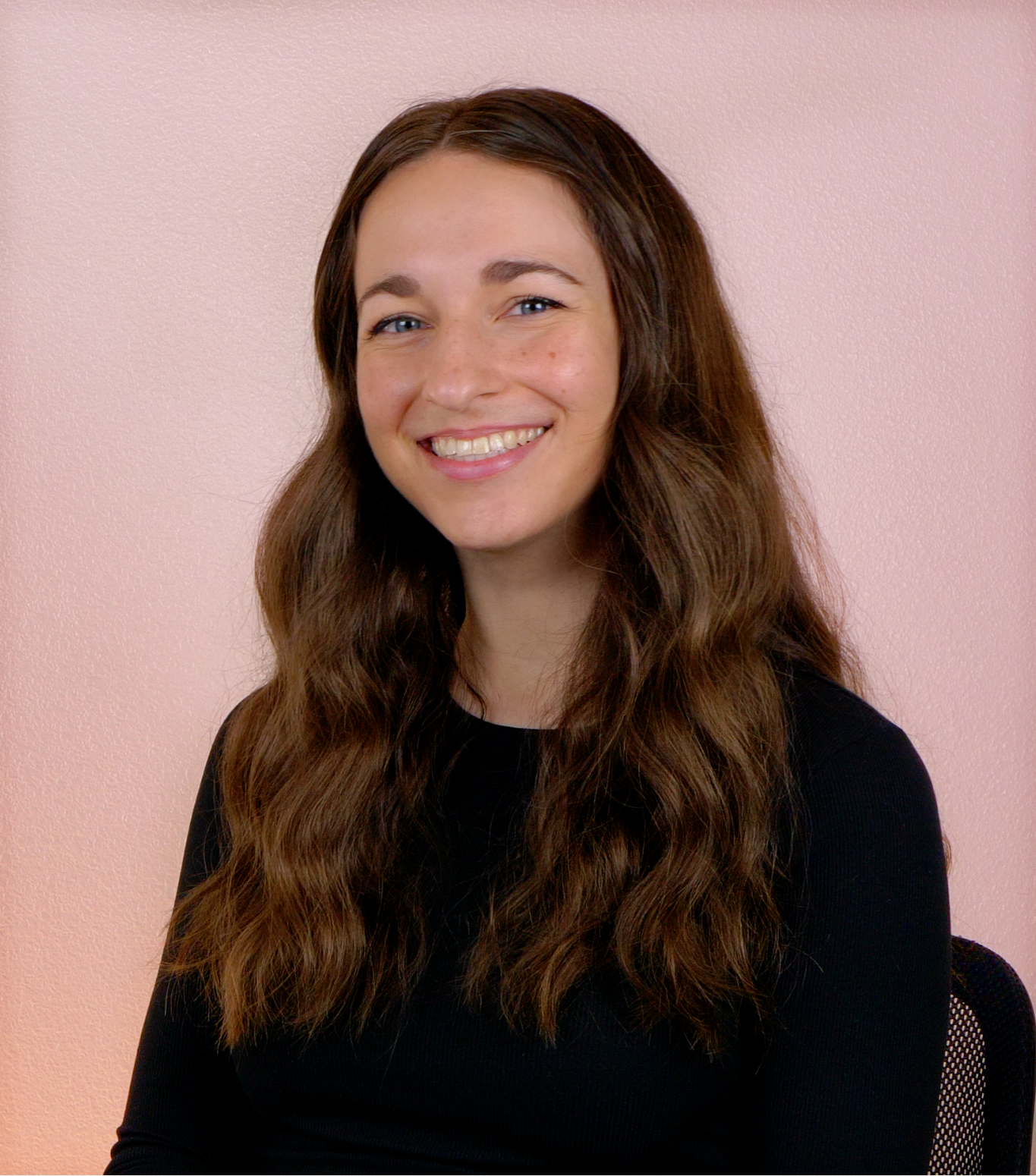 Hi there! I'm Ally, and I'm excited to be your instructor.

In 2018, I graduated from BYU with a degree in education. Since then, I've taught hundreds of tutorials for Affinity Revolution. I love helping people bring their creative ideas to life, and I can't wait to share what I've learned with you!
Select any animal from its background!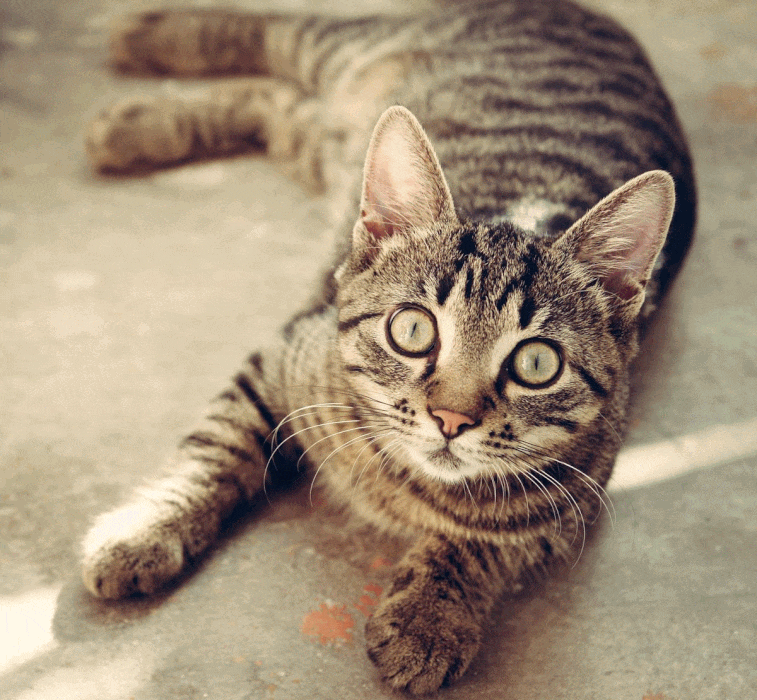 Trees? No problem.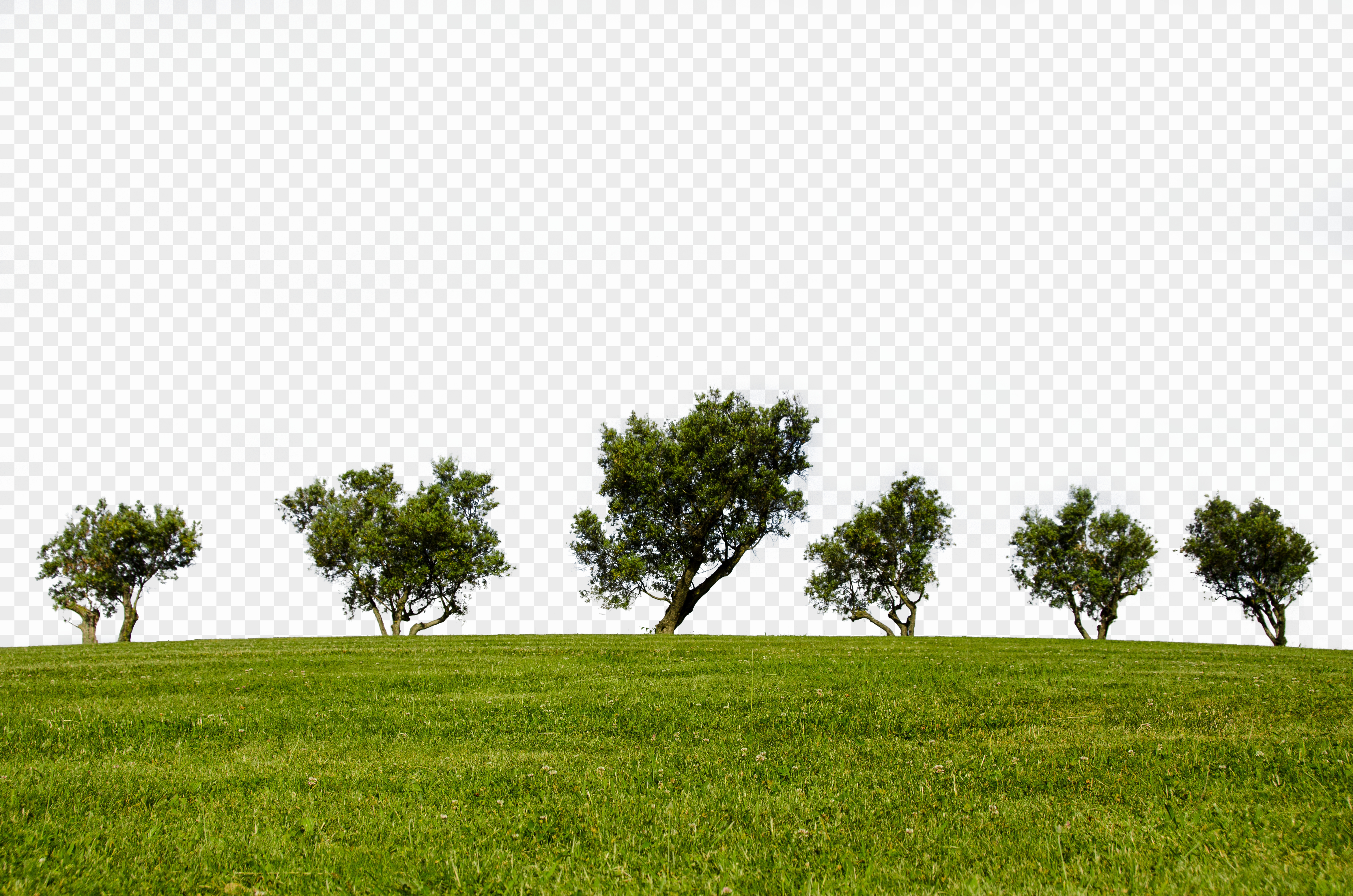 Say goodbye to fringing.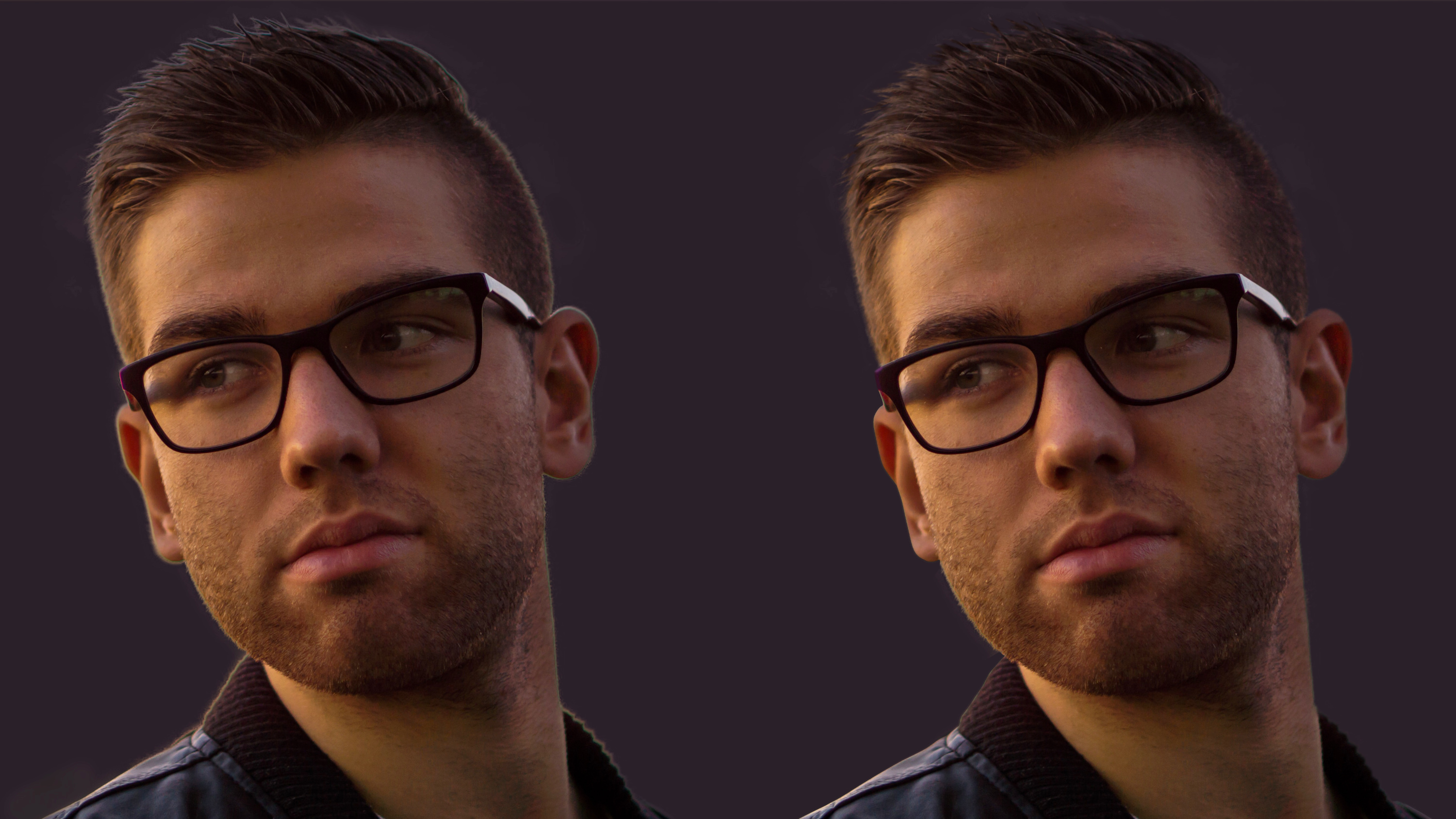 Impossible? Not anymore!